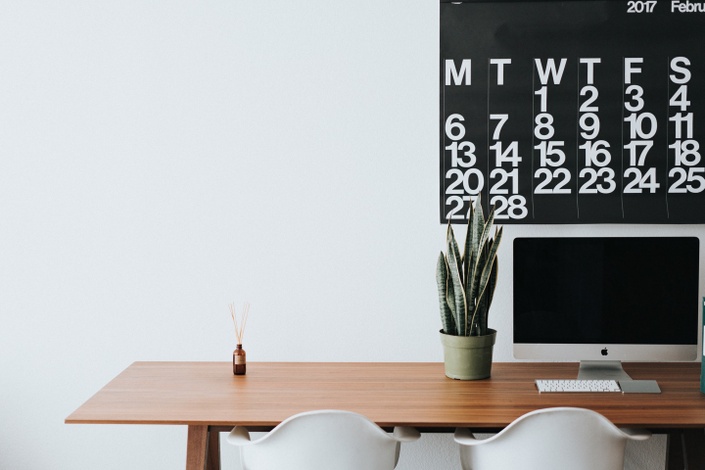 Socially Savvy
Making social media simple
The solution for time starved bloggers; Socially Savvy


My clients are going from frazzled to fabulous in 30 days and you can too.
When I was little my biggest most earnest desire was to be feel special. Feel like the whole universe revolved around me & my whims. Yes, every child is the same and things don't change much when we get older right?
So today I am here to make YOU feel like THE most special person to ever walk the face of the internet.
Excited?
Socially Savvy is THE ONLY system that makes social media easy. It's the content subscription that erases all your social media related stress in under 30 days (probably in under 30 minutes if I'm being honest!).


And that gives you the power to connect with your audience by sharing the things that matter

And that saves your valuable time so you can work in your zone of genius
Here's what you get when you decide to invest in Socially Savvy:

15 fill in the blanks lifestyle captions for Instagram (these will work in any niche)
15 Facebook group or page (even Twitter!) conversation starters
A monthly strategy broken down that you can action on either Facebook or Instagram
20 seasonal content ideas that can be used to create 40+ posts
30 handpicked stock images from a free premium site to save you hours of searching
A list of that month's special awareness days
Here's why you should be jumping up and down about this opportunity:


So you can FINALLY stop running from solution to solution, guru to guru, one fake promise to the next and finally start seeing results. When you invest in Socially Savvy, you get a monthly issue packed full of content and inspiration. Start using it and start seeing results straight away.



Here's why I am doing this:


Because I believe someone as special as you should have access to something as special as this...it's a match made in heaven and I am just a humble match-maker!



Here's what you should do next: Click on the button below and get started ASAP!


'As a busy blogger, I often find myself dropping the ball when it comes to social media. I find it overwhelming to try to curate content which not only works on the different platforms but also fits into the time of year. Socially Savvy has completely changed my blogging world! Not only do I now have time appropriate and highly engaging content at my fingertips, I also have stock photos which I can use for each post and blog content ideas for the whole month. Socially Savvy has made my planning ahead so much easier and no longer stressful and overwhelming, leaving me so much more time to engage with my audience and get on with building my business! I love it!' Cherry Newby.

Here's why you should do it right now:


Because by this time next week, you will be basking in the knowledge that you are not only special but also an action-taker and an excuse-buster.



Now THAT is worth every single penny!


Don't you think?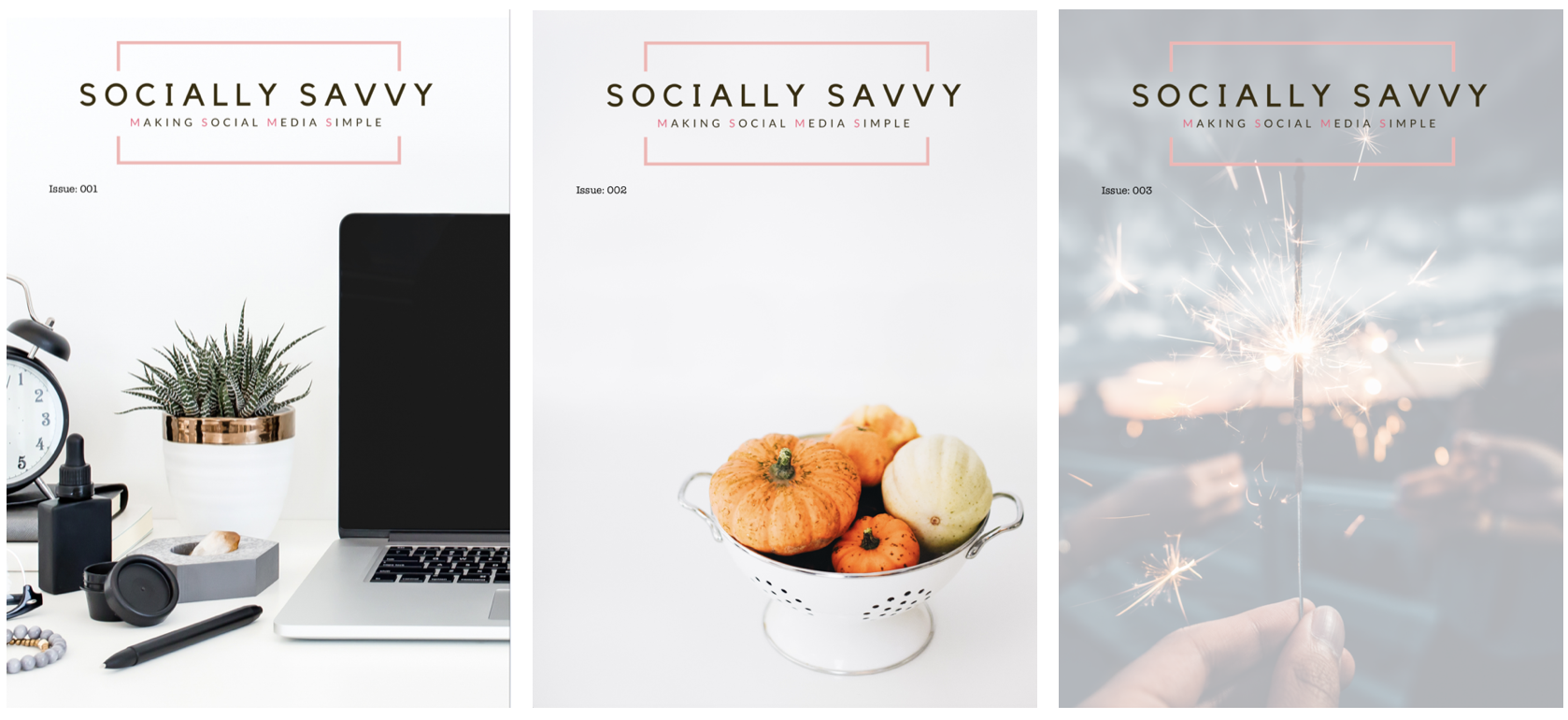 Here are a few things you can buy for this amount:
A McDonald's lunch for two (if one's a happy meal!)
Four posh coffees
A basket full of cr*p from the Pound Shop that you'll never use
Or
You can relieve yourself of the daily struggle with blog content, sourcing images, social media content, strategy, trying to create engagement and keeping on top of seasonal content.…so say YES to going from frazzled to fabulous.


Because THAT is the promise Socially Savvy
This is a total no-brainer, stacks of ready made content that you can easily make your own to fit your own voice and your specific niche. Created to increase engagement and help you connect with you audience by sharing you. It won't bankrupt you either (Oh and it's a taxable expense! Whoop!)


With Socially Savvy you can:
Have the perfect caption when you're not inspired.
Use stock images without spending hours searching countless sites.
Engage your audience even when you're busy or lacking creativity.
Speed up your content curation process.
Enjoy more free time knowing your social feeds are covered.


Social media content without the hassle




Socially Savvy is for you if:
You want to conquer your content.
You want to enjoy more time to work on the things that will move your business forward.
You have brain fog when trying to write the perfect caption.
You want to get real engagement in your Facebook group/page.
You're ready to make a change that will have lasting effects.


"Socially Savvy has been a godsend! I am a busy mum, trying to juggle life and a business at once and social media tends to take a back seat. With Social Savvy, I can pick out a caption and adapt it for Instagram, use an engaging question for my Facebook page and just feel more on top of things. My favourite part of the package is the monthly topic ideas – they help jumpstart my imagination and get my creative juices flowing! Love love love it!" Katy Flint, Whatkatysaid.com
Your Instructor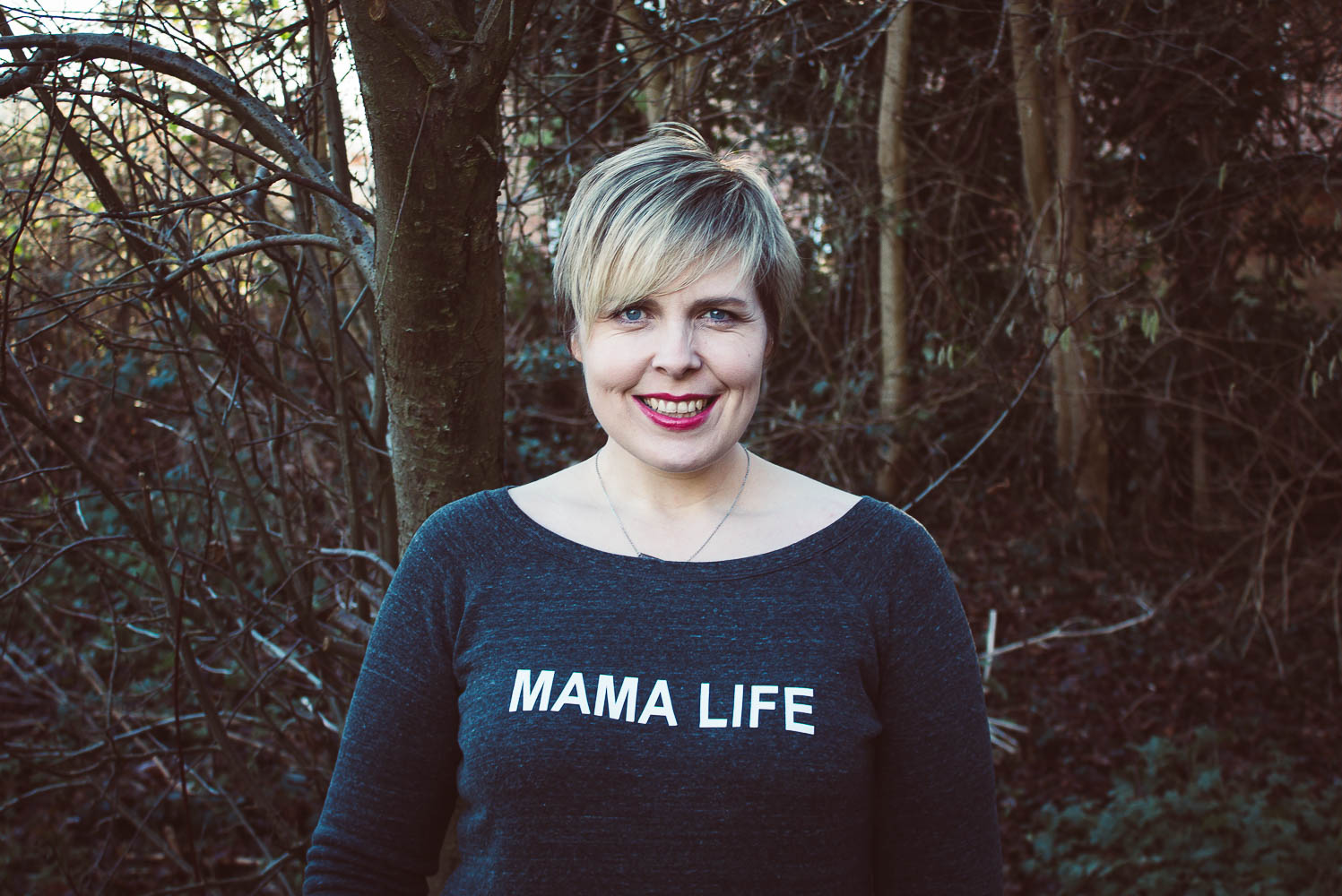 Hi there, I'm Aby. I lead an ever-growing community of mamapreneurs start and grow their businesses. As a blogger, information & course creator and membership site founder, I've taught hundreds of students to build businesses they love and make their dreams come true- working from home and being able to spend more time with their kids.
As an entrepreneur I've turned my blog into a thriving business, climbed rankings, secured huge contracts and won awards.

My blog was providing me with more income than I had ever received in traditional employment after only 15 months. I have walked the walk and I want to help you to do it too. I'm so passionate about helping you mamas out there (Oh and we do allow the men folk too!).
Frequently Asked Questions
When does the course start and finish?
You are purchasing a subscription not a course. The issues will be delivered to you on 1st of each month providing you stay a member. As this is a digital subscription and the information is available immediately there are not refunds: However; you are free to cancel your subscription should you wish to do so.
How do I receive the product?
Each monthly issue will be emailed straight to your inbox.
What if I am unhappy with the course?
We would never want you to be unhappy! However, due to the nature of the product we do not offer refunds. You are able to cancel easily yourself if you wish to do so.