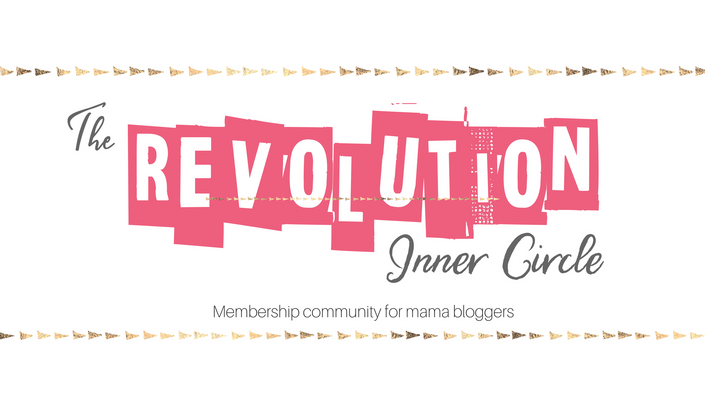 Revolution Inner Circle Membership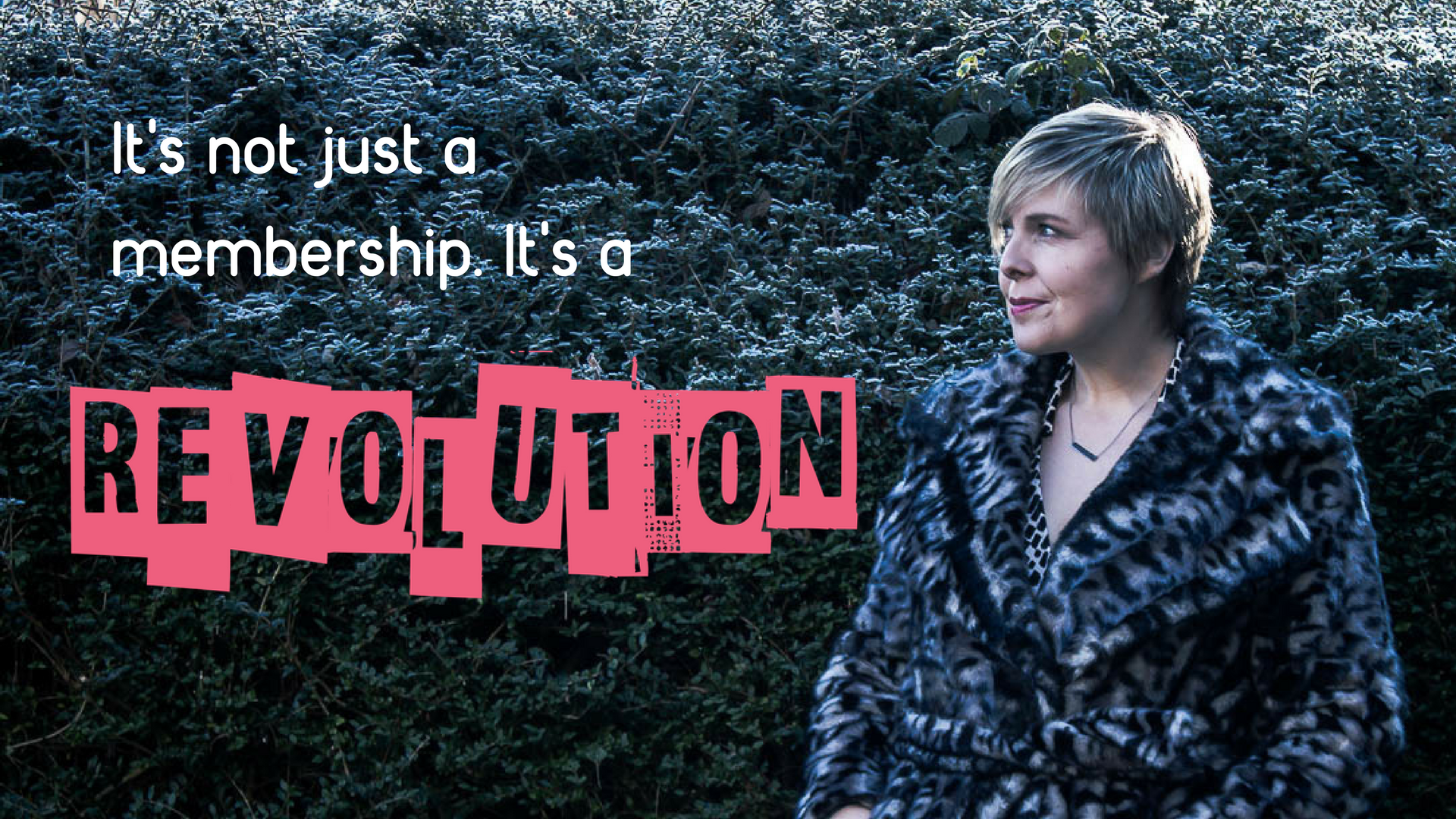 THE REVOLUTION INNER CIRCLE IS THE MEMBERSHIP COMMUNITY FOR MAMAS WHO WANT TO TURN THEIR BRILLIANCE INTO A BUSINESS.

THE REVOLUTION INNER CIRCLE BLENDS THE KNOWLEDGE, SYSTEMS AND SUPPORT NEEDED TO GROW YOUR BUSINESS AND MAKE YOUR DREAMS A REALITY. ALL WITH THE MENTORSHIP OF SOMEONE WHO HAS DONE EXACTLY THAT.

No more lack of direction. No more worrying about getting things wrong.

Action. Results. Progress
We may not know each other yet, we may never even have spoken or even interacted, but I know something about you... that desire you have for more in your life, to be able to spend more time with your family will not go away. You were meant for something different than most people and the fact that you're here and ready to embrace that is HUGE.
It's mamas like us, who not only KNOW we're meant for more, but who are also willing to take ACTION to make things happen… who will make a real difference in our lives and to others.
You were born to succeed, We were born to succeed. Not to have a life half wasted wishing for things to be different.
You've probably already had some wins along the way as you've been working to grow your blog. You've worked with some brands, you may even have created products, perhaps started your email list. You've been present on social media and have been engaging with your audience because you know that's important to the future of your business.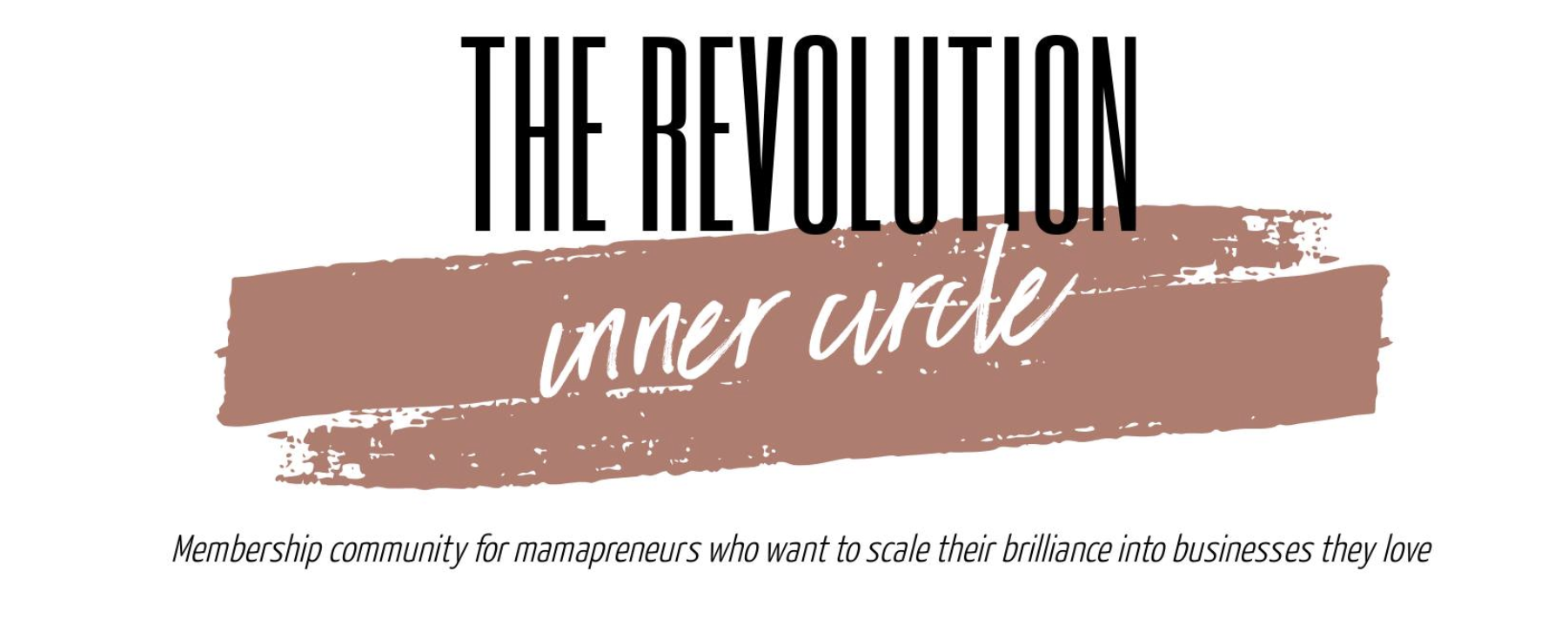 But deep down, there's something else going on that you're worried about. You're worried that you might not be able to turn your dreams into reality. You're juggling ALL the things and sometimes you get scared that you might not be able to do this.
You're putting in the work and you know the potential is there, but you don't have the focus and support to make it happen. That is before now.
Focus and support that allows you to...
Take a break from your blog whenever you want time out and know that it will still grow.
Say no to opportunities that don't make you smile, instead of feeling like you "have to" take everything offered just in case you aren't offered anything else in the future.
Keep consistently scaling your income without having to try to magically create more hours in the day to make it happen.
Create your own schedule that allows YOU to define your priorities, not someone else.
Only create content congruent with your strengths and to make the kind of impact you really wish for.
Live life on your own terms. EVERY. DAY.
Be successful, without being glued to your laptop 24/7.
Run your business with no guilt.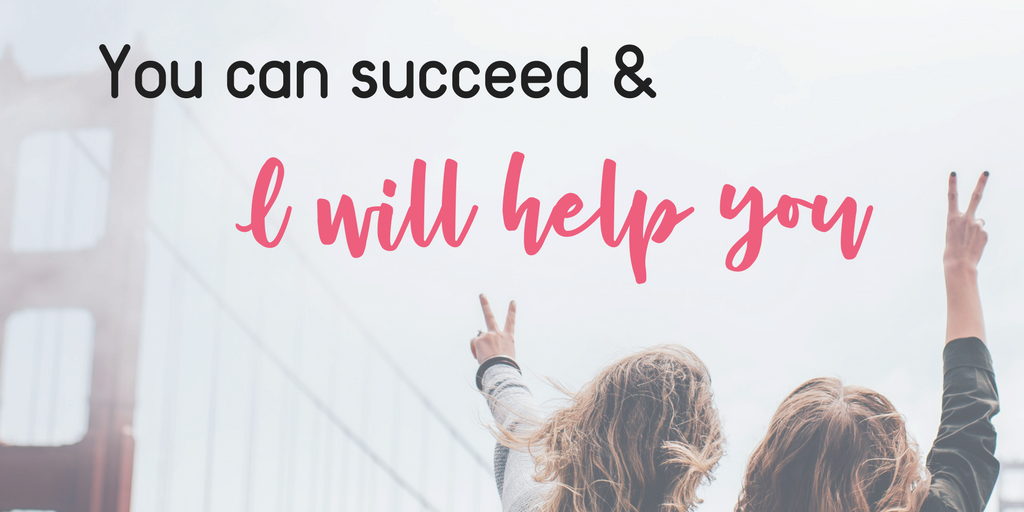 THE REVOLUTION INNER CIRCLE IS WHERE...
ambitious mamas bridge create businesses they love in a way that brings true freedom to their lives.
HOW?
I'll show you how to create a business that serves your audience, makes you happy AND pays the bills. You will learn from someone who has walked the walk and continues to work with international brands as a content creator; in addition to creating a full-time income from creating & selling online courses, a membership, a subscription service in addition to being an author.
As an Inner Circle member, you have access to three main courses and multiple shorter courses, challenges and workshops.
There is also weekly FB live training and other support. Plus;
POWERFUL PRIVATE FACEBOOK COMMUNITY of women who share the same ambitions as you and have the same desire to collaborate and make things happen. Hooray, no more feeling alone on this journey!
STRATEGY SESSIONS each month guided by your personal needs, with the ability to ask questions every step of the way.

SYSTEMS FOR SUCCESS that allow you to make sure your blog is working for you. In the Inner Circle, you're going to see exactly how you can apply these proven systems in your business.
MENTORSHIP from someone who has already been in your shoes and knows what it takes to succeed in the online space. Not only have I created three profitable online courses in less than a year; I don't believe in holding anything back when it comes to sharing what you need in order to reach your goals.
PERSONAL GROWTH focused on overcoming your mindset blocks with people who are willing to talk about the real truths behind the scenes of blogging/running a business.
30% DISCOUNT on anything I create that isn't automatically part of the Inner Circle (includes coaching).
MONTHLY HOT SEATS (one to one coaching).
RECEIVE HIGH-LEVEL TRAINING AND SUPPORT... FOR JUST £39 PER MONTH? HELL YES!
You lock in your price from the moment you join, so you will never pay more even when there are more courses/training within the Inner Circle.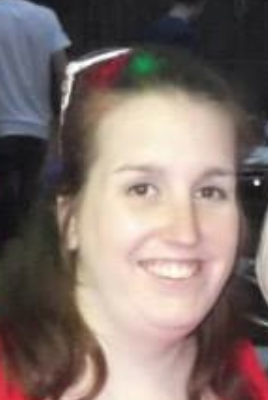 "Before joining the Inner Circle I knew where I wanted to go with my blog, but I wasn't sure how to get there. I was still at a stage in my career where I was hesitant to put money into my blog as I wasn't getting much out.
After being in Aby's other groups and taking part in her courses, I knew that she would give me the best value for my money and has the passion and love to get me to where I want to be, because of this, I took the plunge and joined the Inner Circle excitedly awaiting my new future.
However, worrying was not something I needed to do. Straight away Aby had us in workshops and really learning to grow our blogs. She has given me the skills and confidence to pitch and I am now working with brands that I thought would always be a dream.
My other concern before joining was that I would not enjoy the group and I would just feel like I had an increased workload, I needn't have been worried, the community in the Inner Circle is amazing, Aby's passion creates an amazing atmosphere and help is always available in needed. Rather than feeling overworked, I have been armoured with the knowledge and tools I need to complete my current step and move forward.
I have had so many amazing light bulb moments since joining the group, I have a clear focus and I KNOW with Aby's help, I WILL get there.
Thank you Aby for your amazing community and for all the help and support you give us on a daily basis."
- Jade Staff, Founder, Mummieswaiting.com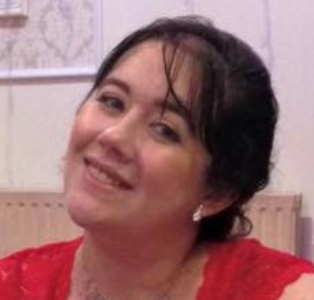 "When I first joined the Mamapreneur Revolution, Aby's free group, it changed the way I was looking at my blog. I've always known that I want to take it seriously, but I didn't know how to do that. When Aby introduced The Inner Circle, a paid subscription resource, I wanted to join but didn't want to pay out money where I could avoid it, as finances are tight right now and I don't monetise my blog yet. I decided to join for the first month and go from there. It was completely worth it. The sense of community is amazing, everyone helps each other, and the courses and resources are second to none. They have made me think of things I didn't even know existed and I can see the difference in my blog already, only a month later. If you want to get serious about your blog, join The Inner Circle. You won't regret it. "
- Emmy, Founder, Misadventurous Mummy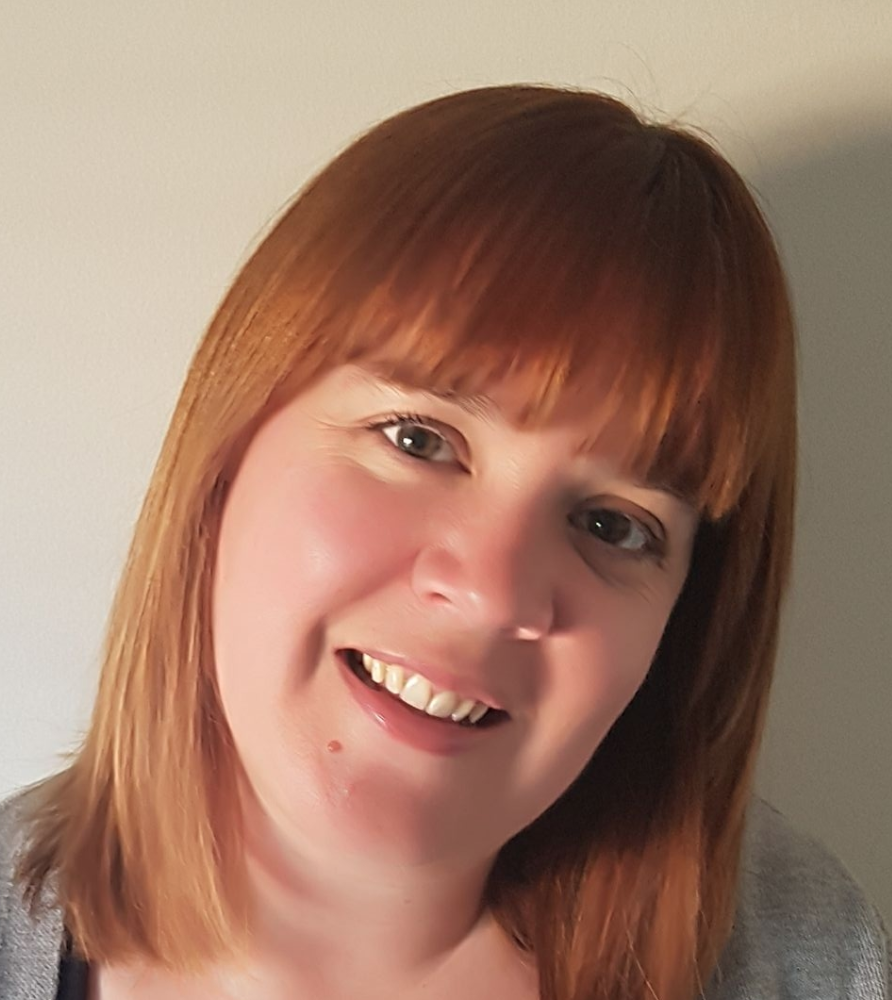 "The Revolution Inner Circle is, hand on heart, the most inspirational place to be on the internet! Aby is an amazing source of support, knowledge and advice and she has built the Inner Circle to be a place where you go to be inspired, to be cheered on, to be picked up when you are feeling doubtful and to build your blog into a successful business. Along with her fabulous nuggets of wisdom, hilarious, inspirational and engaging Facebook Lives and her seemingly bottomless knowledge, you also have access to all of Aby's courses, from pitching and developing brand work, to growing your audience and developing as a brand yourself. Since joining the Inner Circle, and following all the advice, my blog has changed dramatically in appearance, page views have increased from 1,000 a month to 10,000 a month, and I am making money doing something I love. I would recommend anyone who has a blog they are serious about to join us! They won't regret it!!"
- Cherry, Founder, The Newby Tribe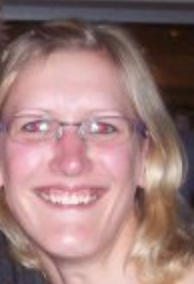 " After pondering for a while about whether to sign up for the Inner Circle, I went for it! There's so much support in this group. No question is ever silly, there's so much inspiration and the courses you get access to are amazing. Even better is that you get all future updates too. Perfect! I'm watching my blog go from strength to strength and gain more influence and more ooomph. My ideas are where I want it to be and I'm beginning to know how to implement them to full effect, thanks in no small part to Aby's Inner Circle. Friendships are formed right here bloggers!"
- Carol, Founder, Virtually Allsorts
So what do you get when you join the Revolution Inner Circle?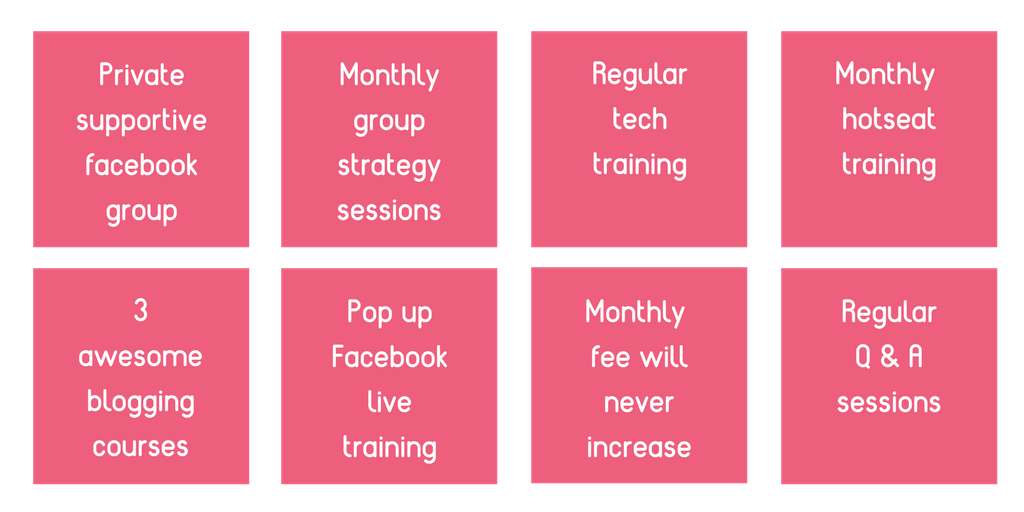 Have a question?
Q: How much does the Revolution Inner Circle cost?
A: The Revolution Inner Circle is currently priced at £39 per month. You lock in your price forever, unless you leave and return.
If you decide that the Revolution Inner Circle isn't for you, simply cancel 48 hours before your next billing cycle.
Q: I've been in business for a while, but am not seeing the results I thought I would, is this for me?
A: YES! Whether you're experienced or not, we can ALL learn from fresh eyes, perspectives and a supportive community. Let's get you on the right track.
Q: What happens when I sign up? Is anything delivered on a certain timeline?
A: Once you join, you'll receive a confirmation e-mail welcoming you into the Revolution Inner Circle, you will have your unique log-in to our member portal within Teachable and access to the private Facebook group so you can dive right in!
Q: Can I cancel my membership at any time?
A: Yes, if you decide the Revolution Inner Circle is not right for you, you can cancel anytime before 48 hours of your next billing cycle.
Q: What if I can't make it to the workshops/hot seats/masterclasses live?
A: There will be recordings available of any calls and training held within the Revolution Inner Circle for you to access on your own time.
Q: Can I have a hot seat every month?
A: Three hot seat participants will be selected each month on a first come, first served basis. Once you submit to be on a hot seat, we will let you know the next available date. In the meantime, you will have full access to our community to get any and all questions answered as well.
Q: How are the monthly workshop topics chosen?
A: As the Revolution Inner Circle is customised to you, monthly strategy workshops topics will be based on member's feedback.
Q: I'm just starting my business and have no idea how to get things going. Is this right for me?
A: The Revolution Inner Circle is designed to help YOU achieve your goals, so if you're new or more experienced there will be content, advice & support to help you.
Q: Will there be a way for me to ask questions?
A: Yes! You will have access to a private Facebook group with me to ask questions, get support and share wins! You can also sign up for a hot seat session for a specific deep dive into one area of you biz.
READY TO JOIN THE REVOLUTION?
Your Instructor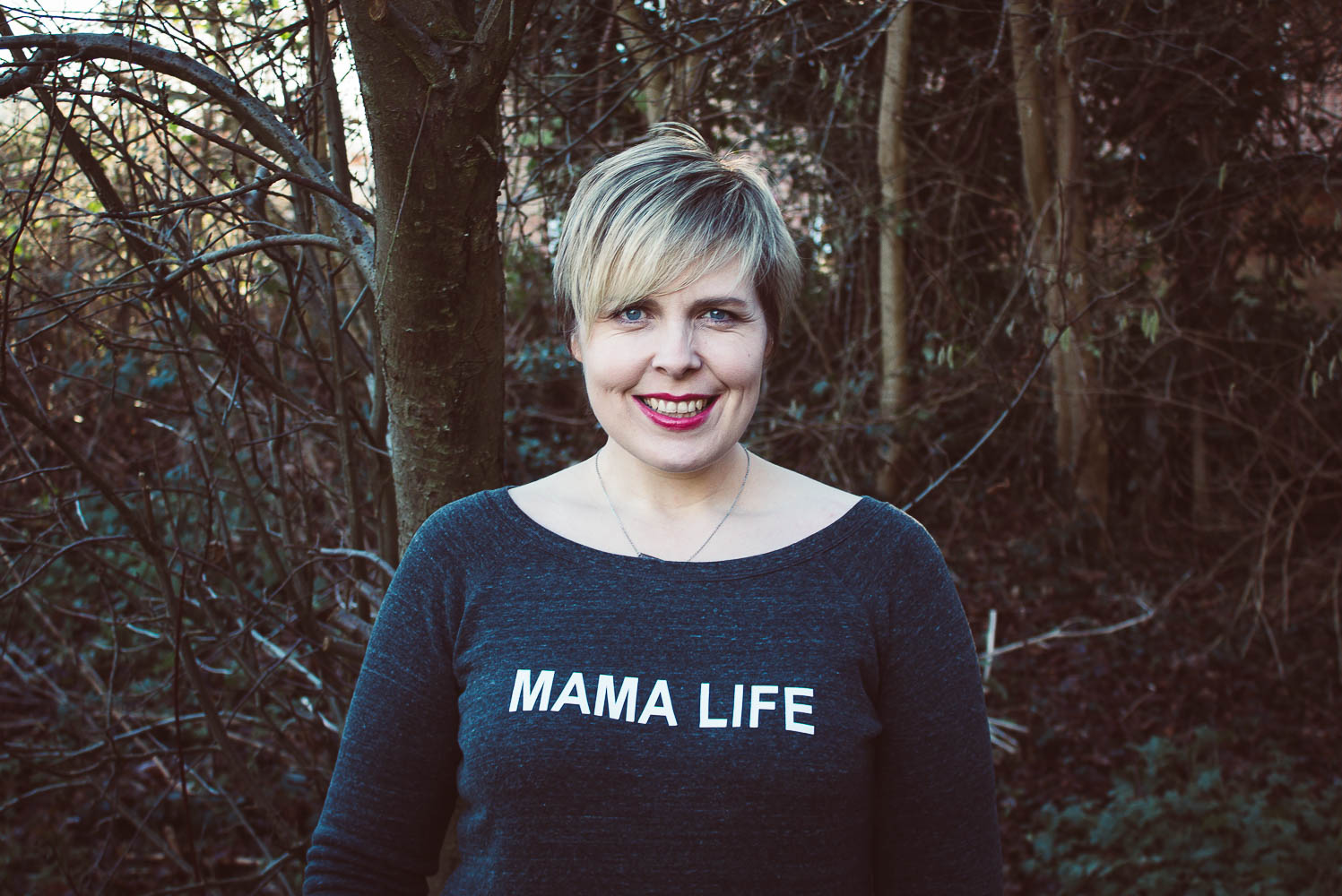 Hi there, I'm Aby. I lead an ever-growing community of mamapreneurs start and grow their businesses. As a blogger, information & course creator and membership site founder, I've taught hundreds of students to build businesses they love and make their dreams come true- working from home and being able to spend more time with their kids.
As an entrepreneur I've turned my blog into a thriving business, climbed rankings, secured huge contracts and won awards.

My blog was providing me with more income than I had ever received in traditional employment after only 15 months. I have walked the walk and I want to help you to do it too. I'm so passionate about helping you mamas out there (Oh and we do allow the men folk too!).
Courses Included with Purchase

Blog Growth Accelerator
Step-by-step course & community where you will learn highly effective strategies for rapidly growing your blog, so you can ditch the day job!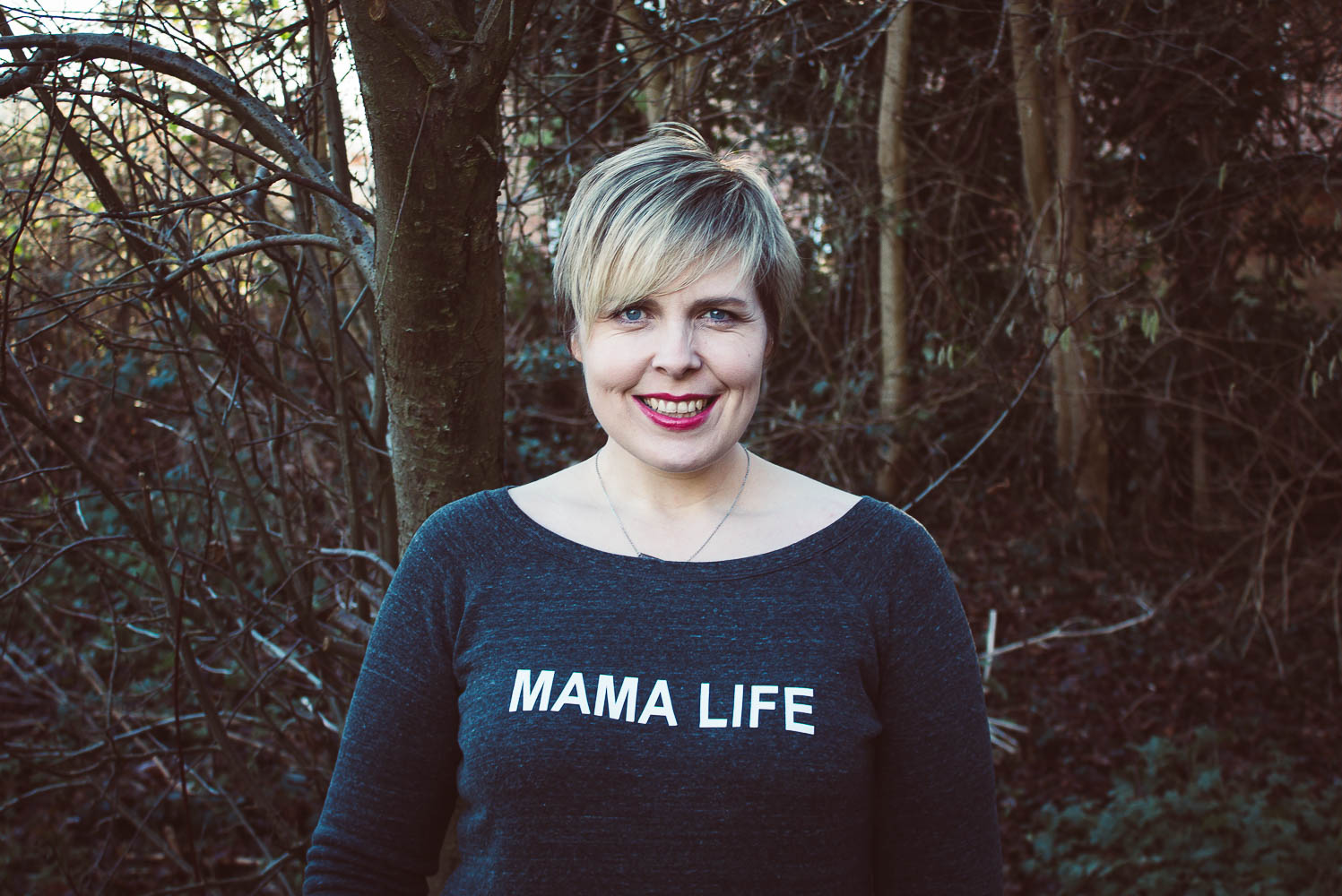 2017 Wrap Party - Goal Setters to Goal Getters
Party with me for 5 days to assess your 2017 and make a killer plan for 2018​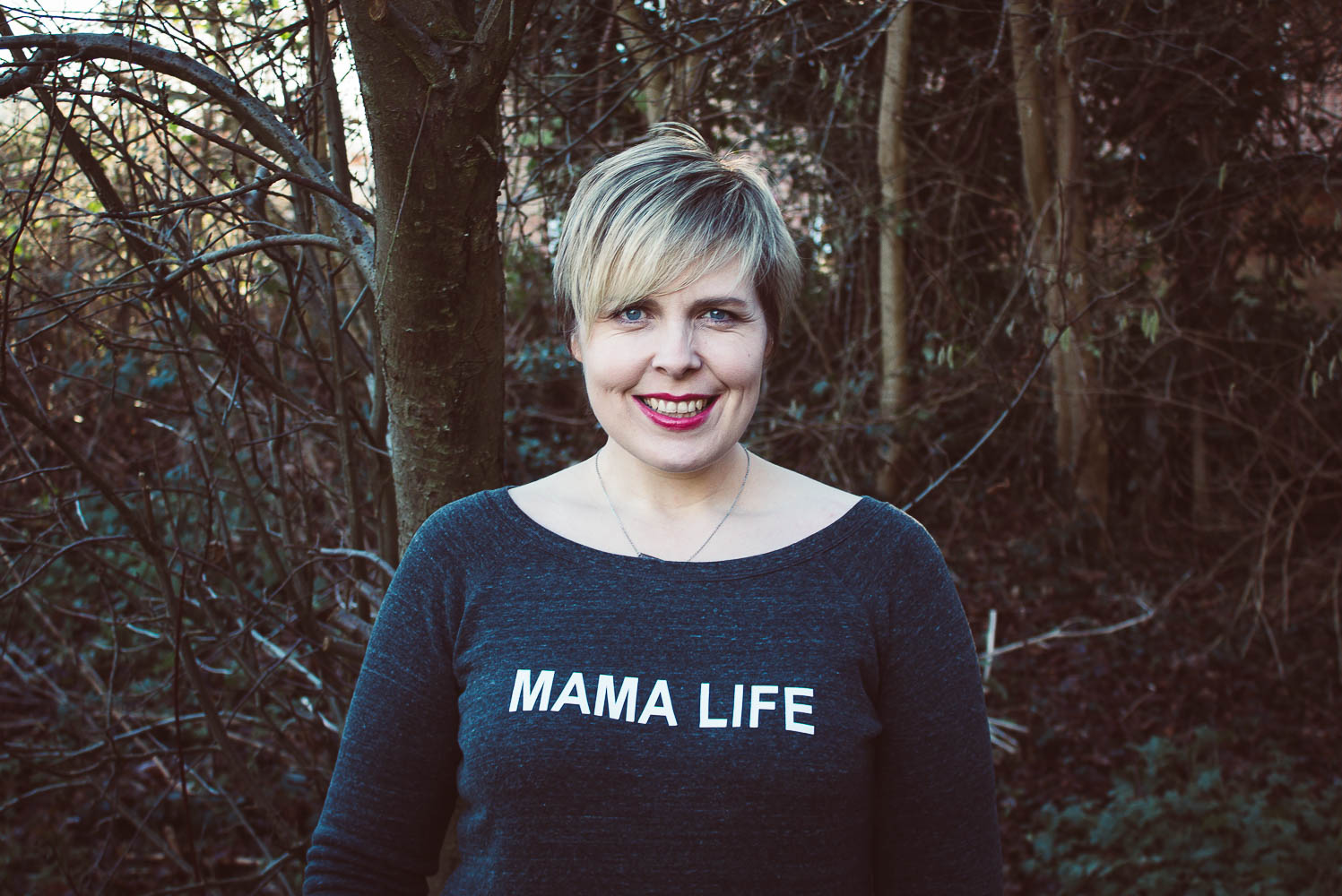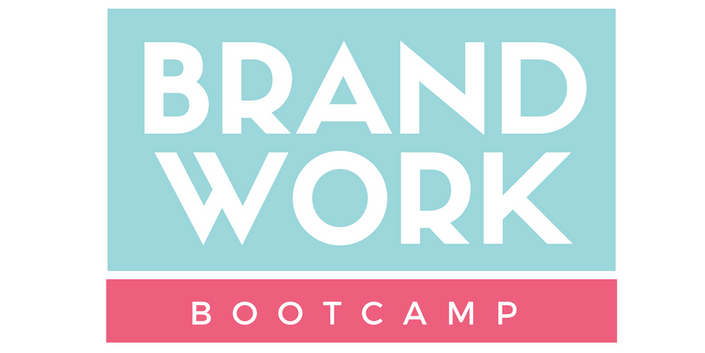 Brand Work Bootcamp
The only course you'll need if you want to smash working with brands.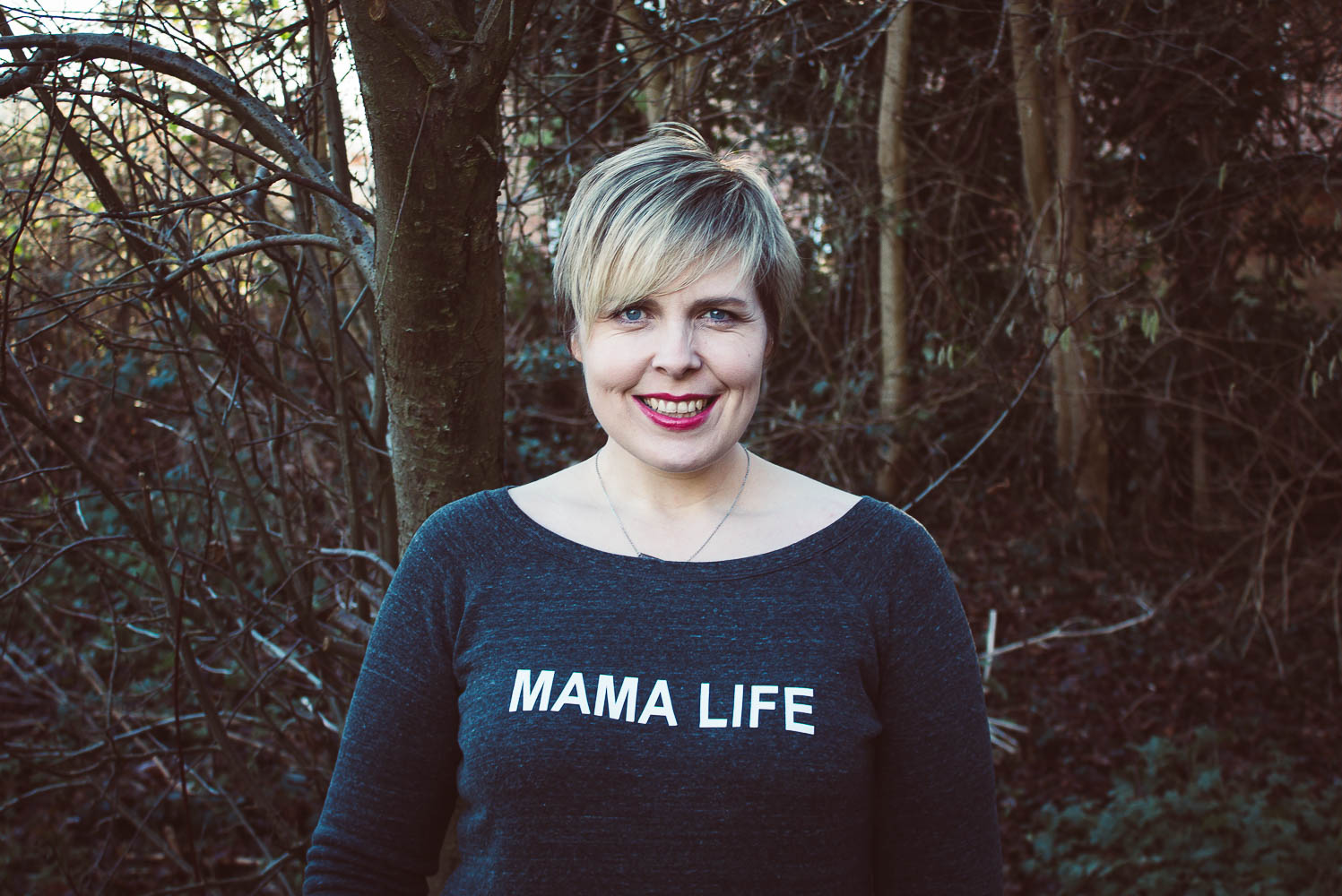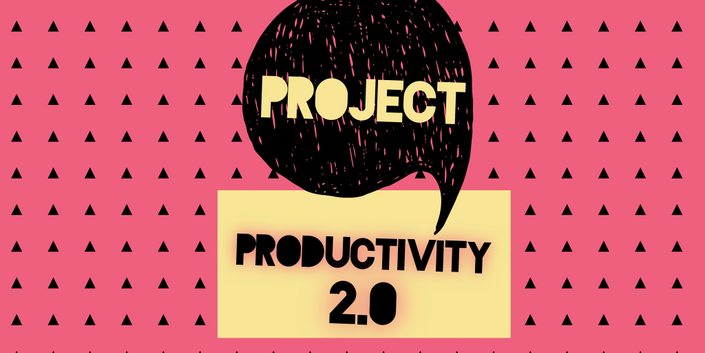 Project Productivity
Become more productive than you've ever been before and in less time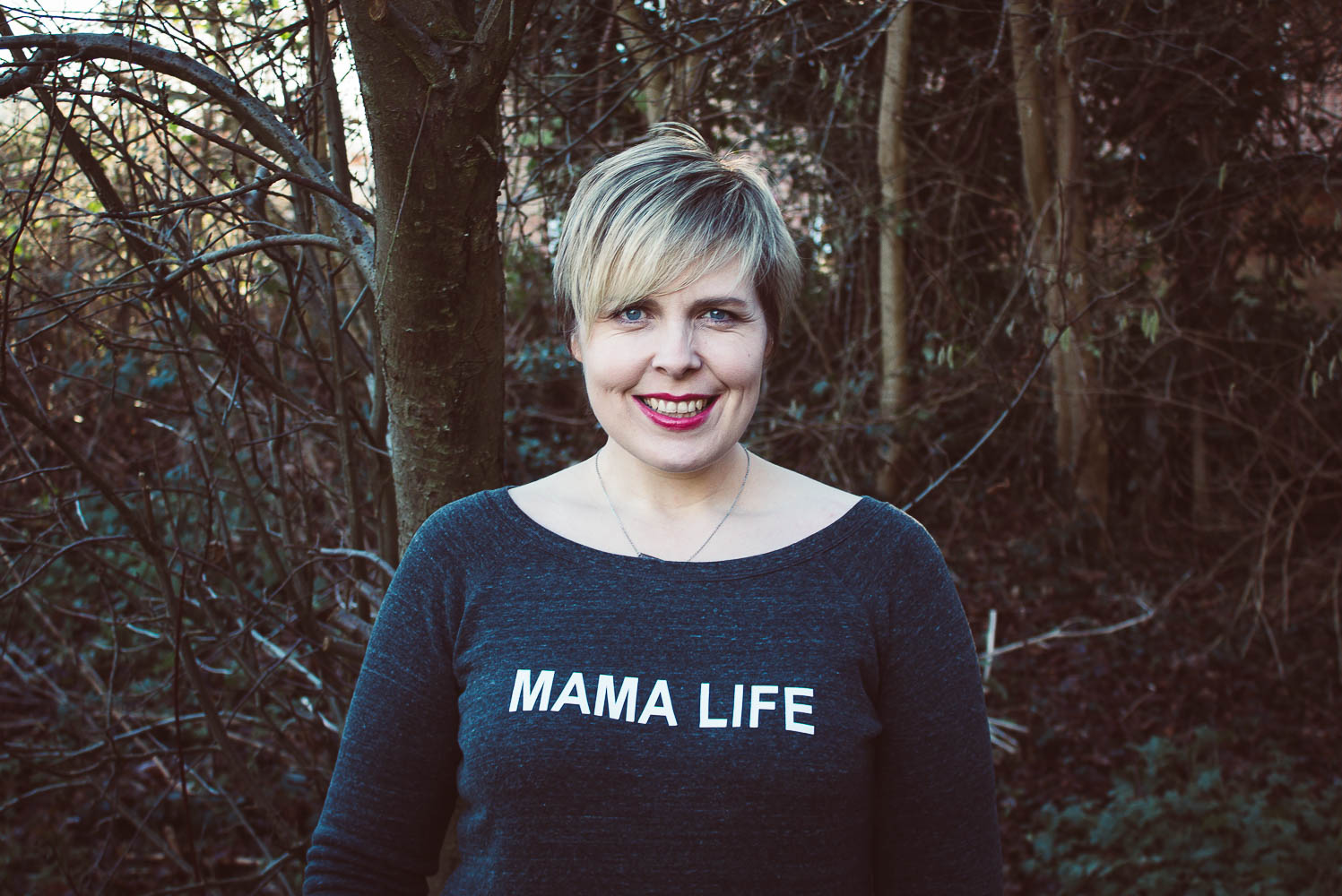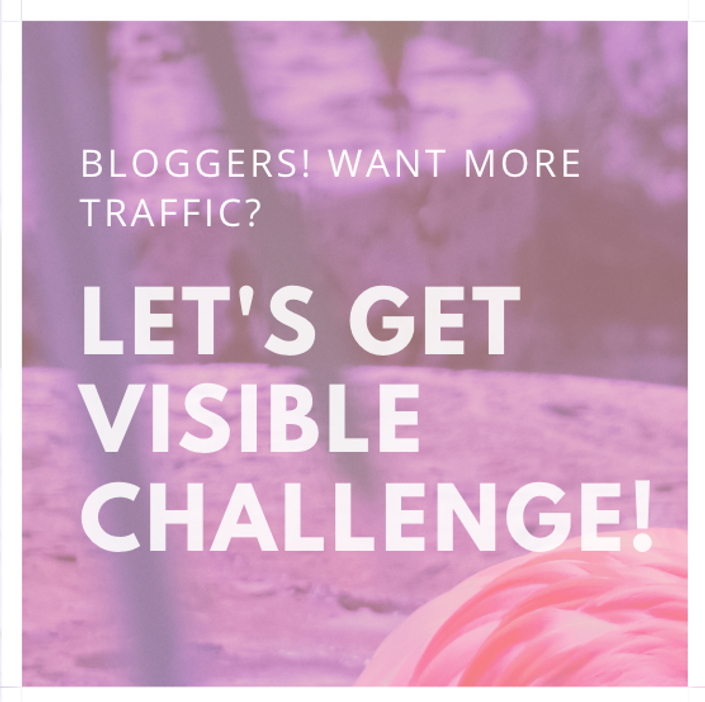 Let's Get Visible
Increase your blog's visibility & traffic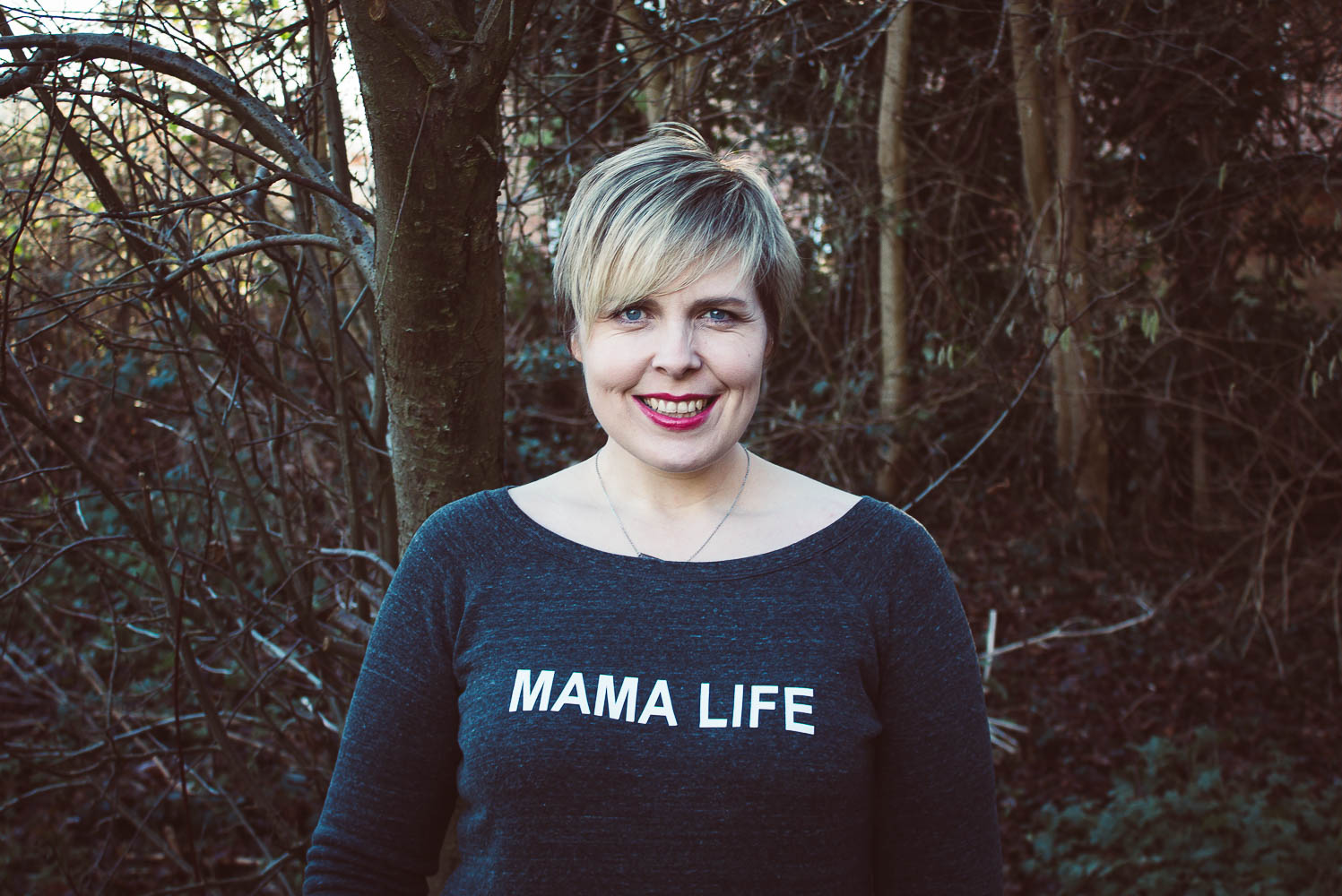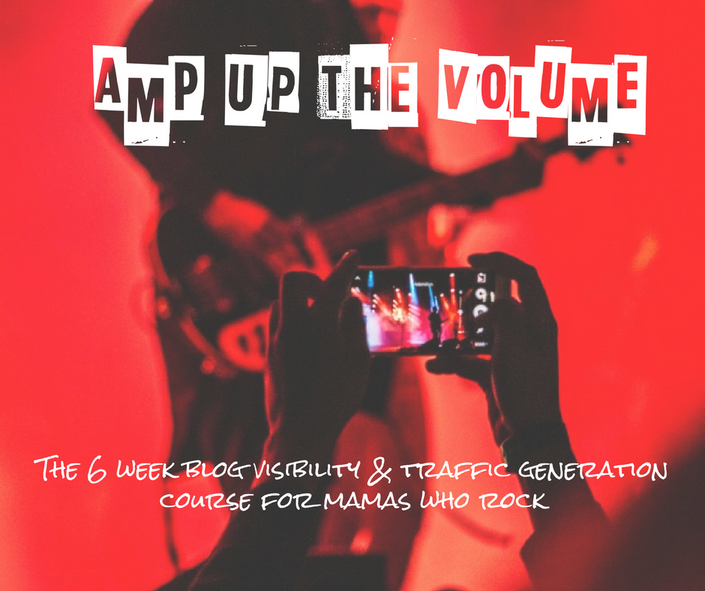 Amp Up The VOLUME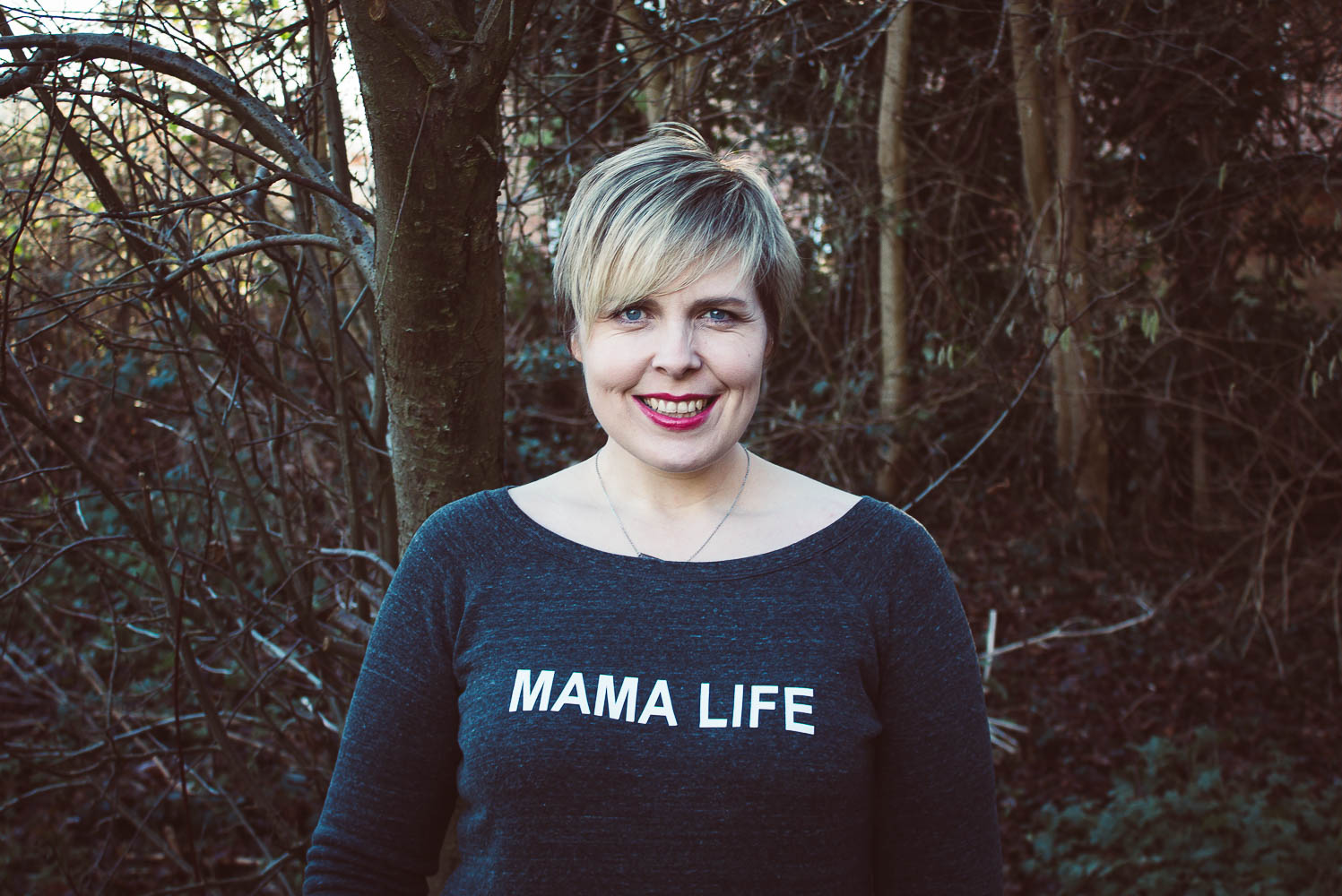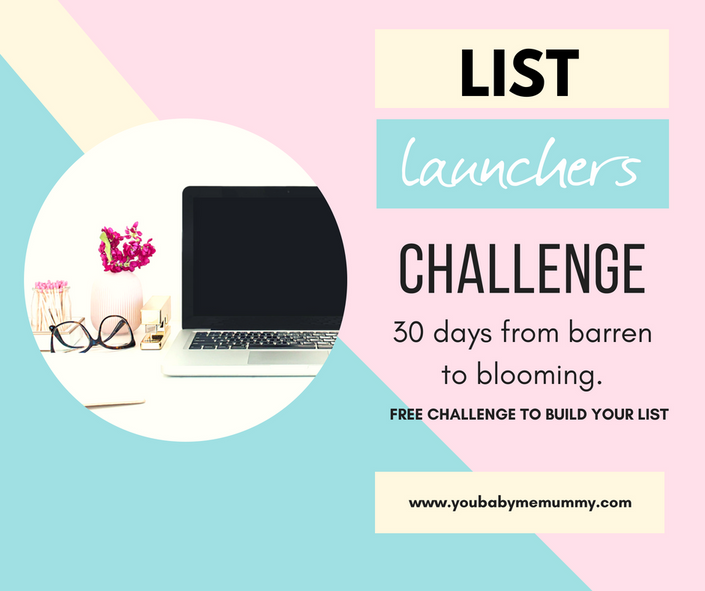 List Launchers 30 Day Challenge
Free list building challenge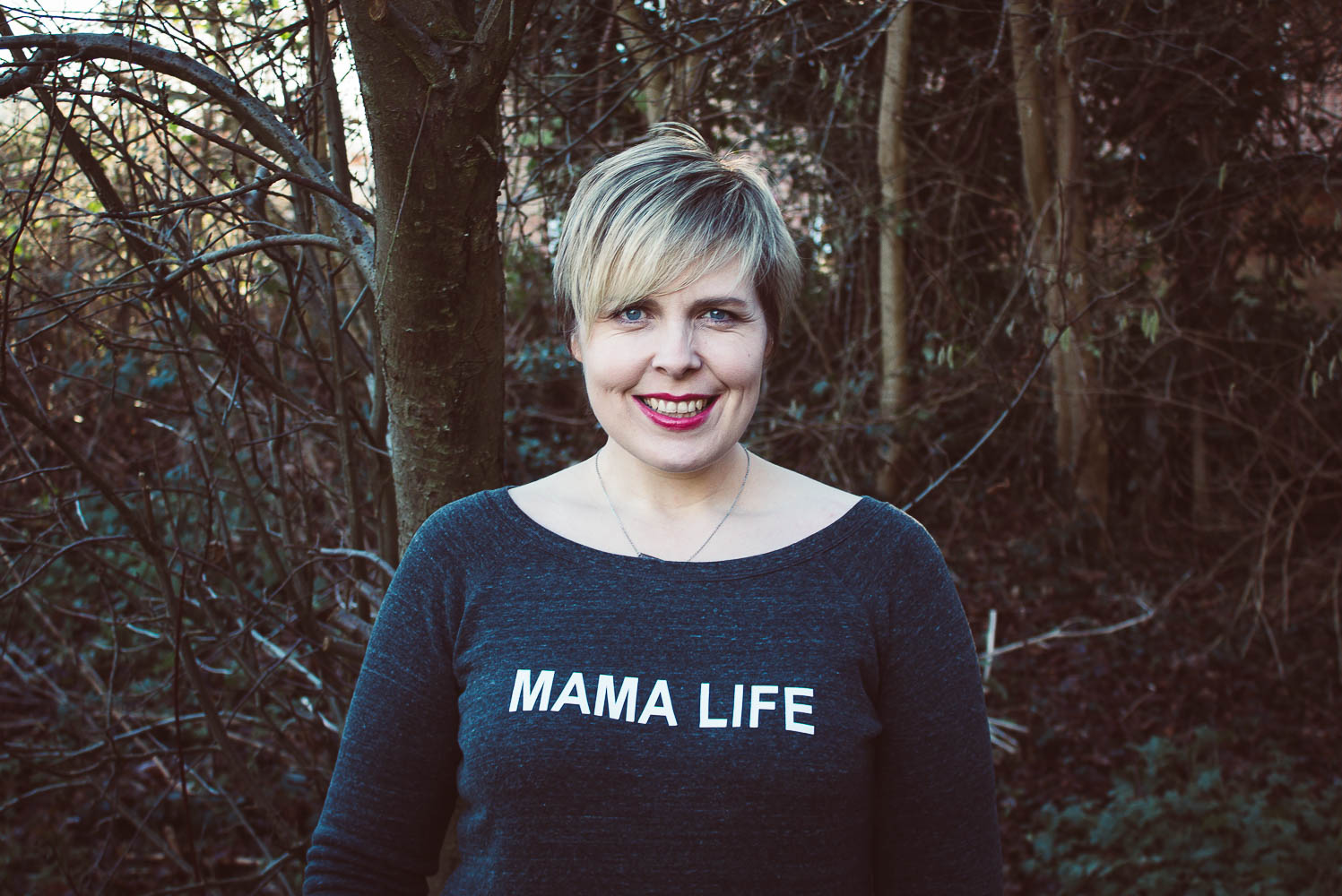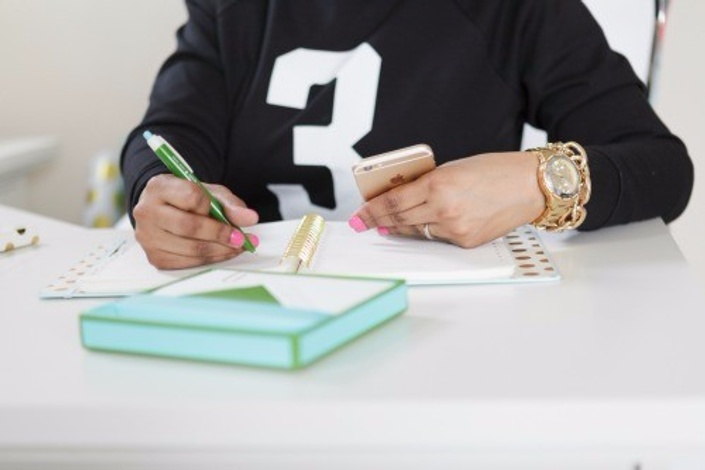 Facebook Live Video Series
Workshops & Q & A's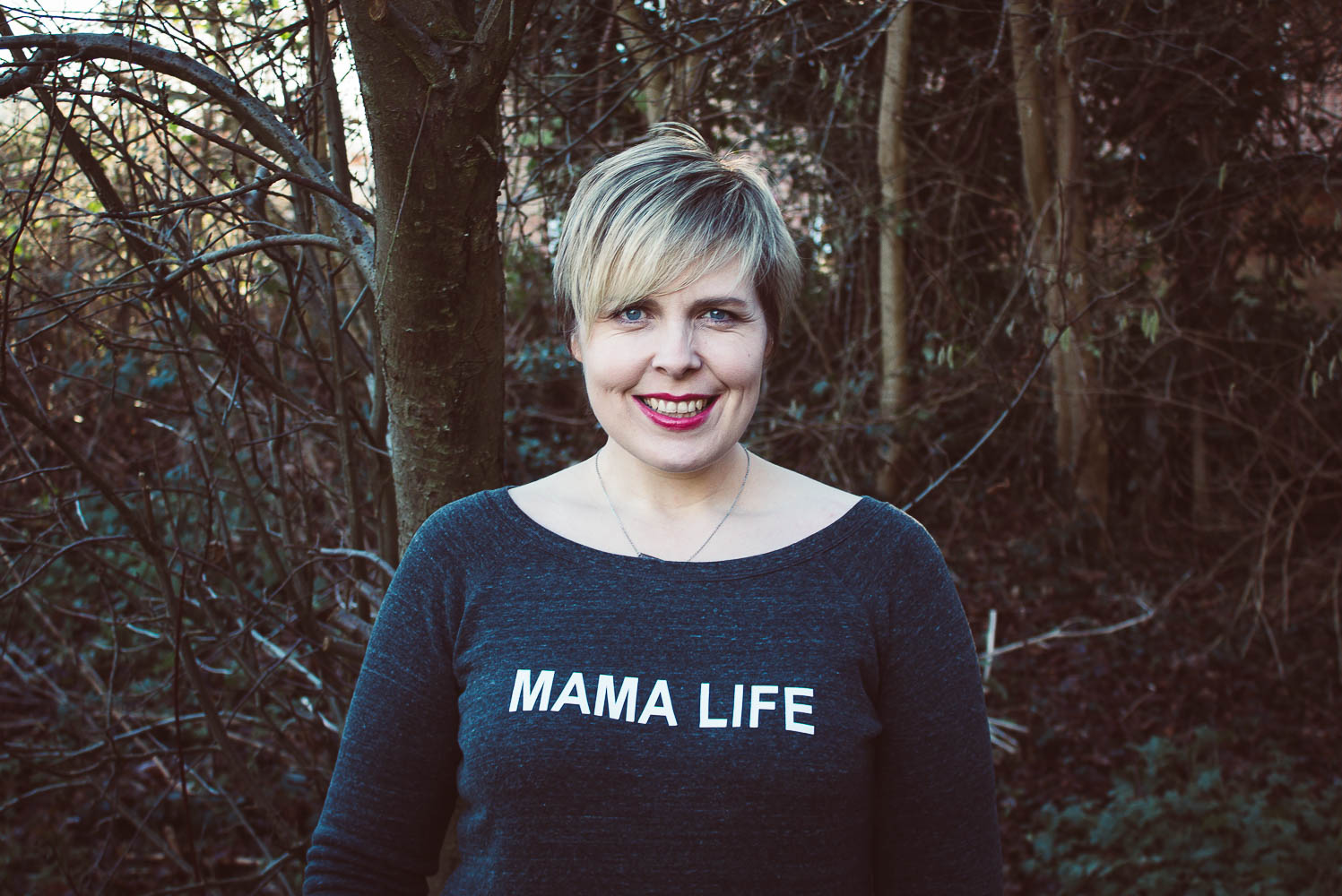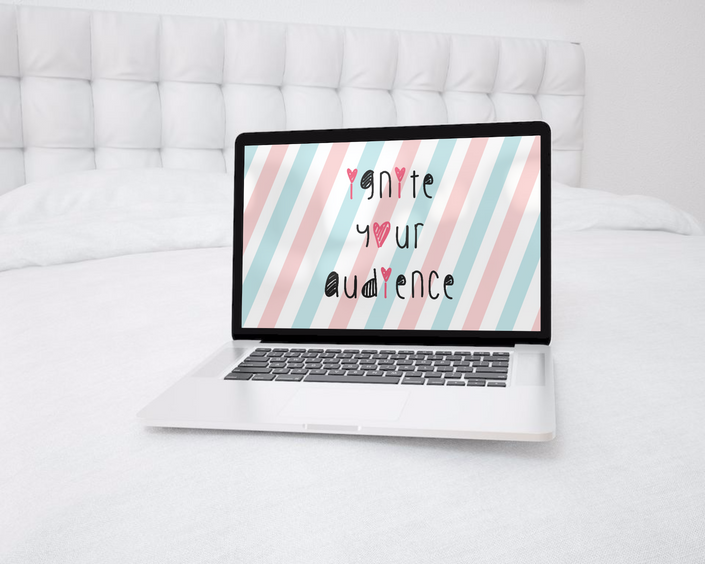 Ignite Your Audience
Grow your audience & turn them into raving fans.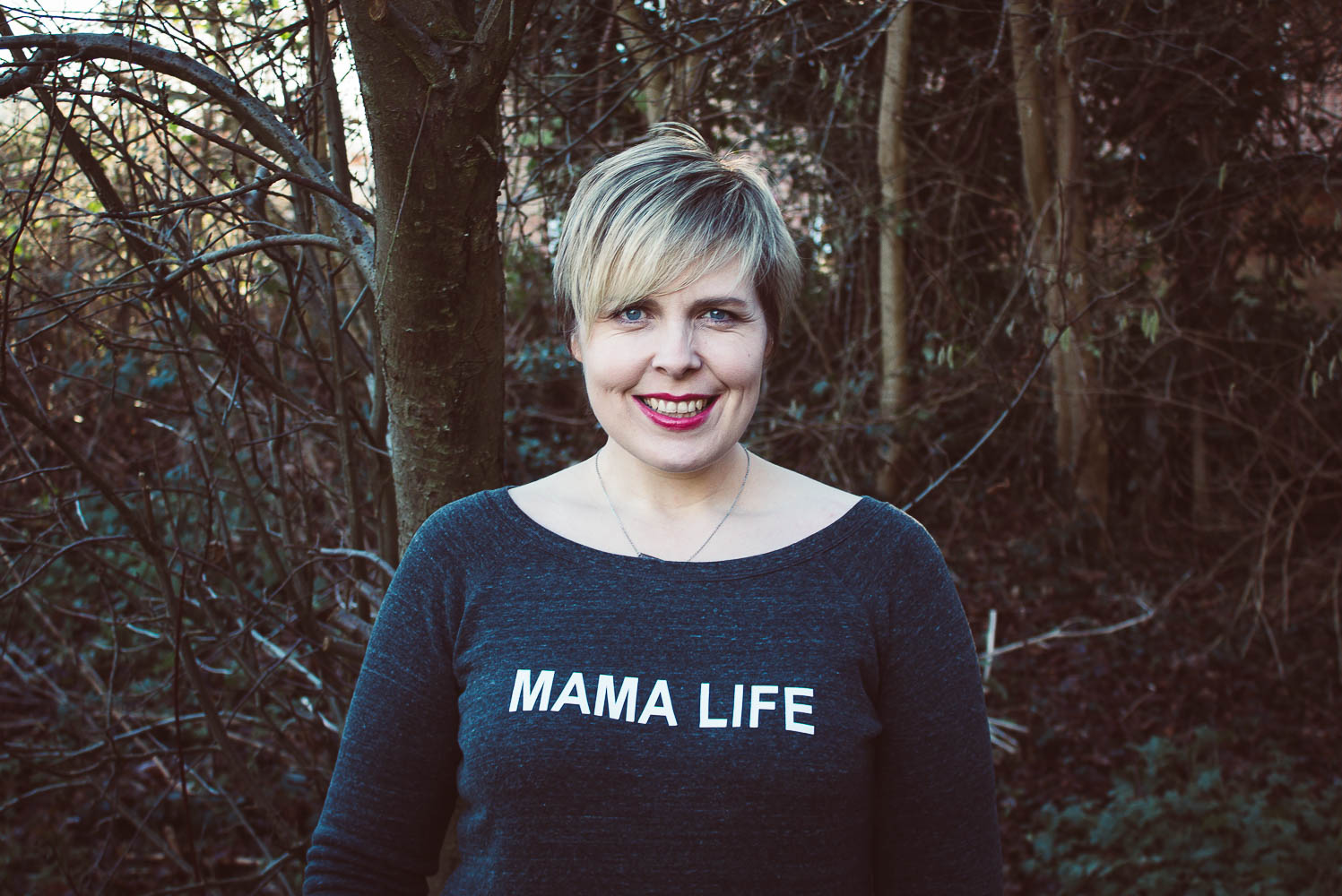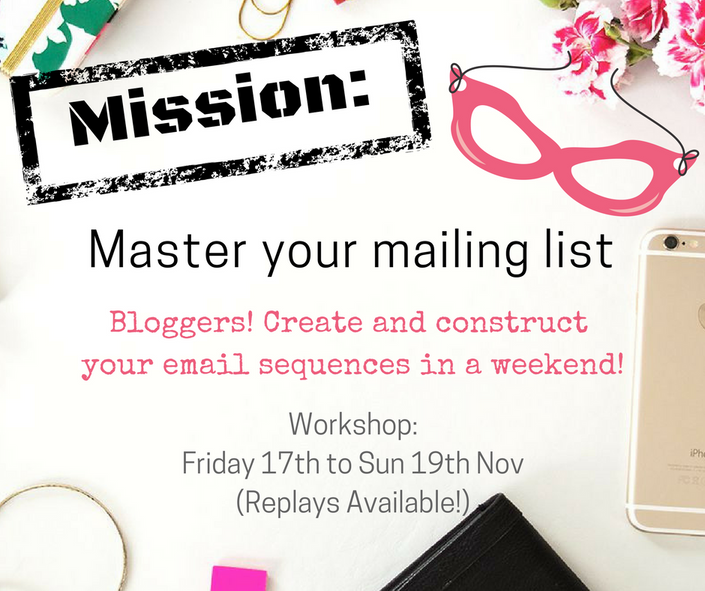 Mission: Master Your Mailing List Workshop
Create & Construct your mailing list and sequences.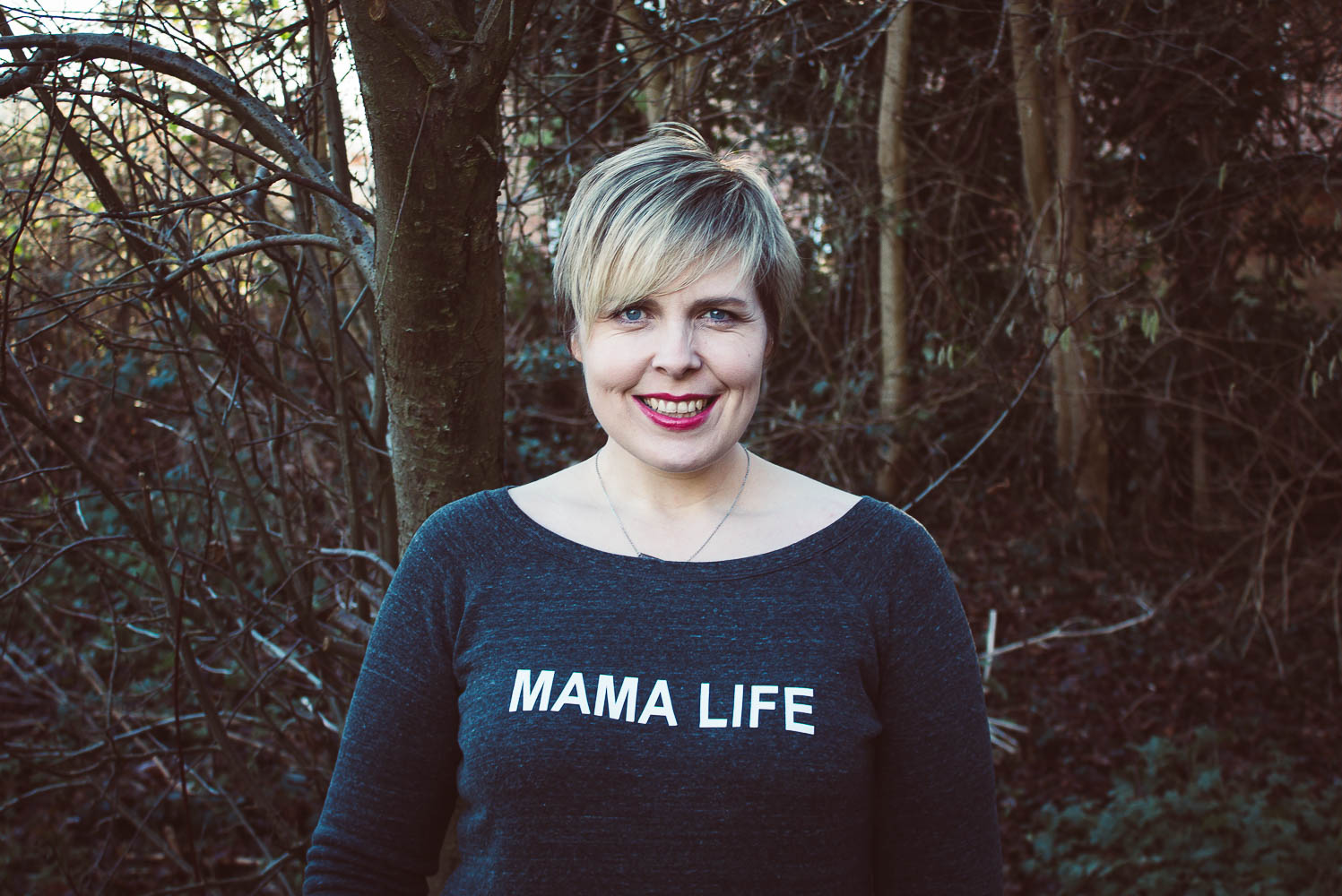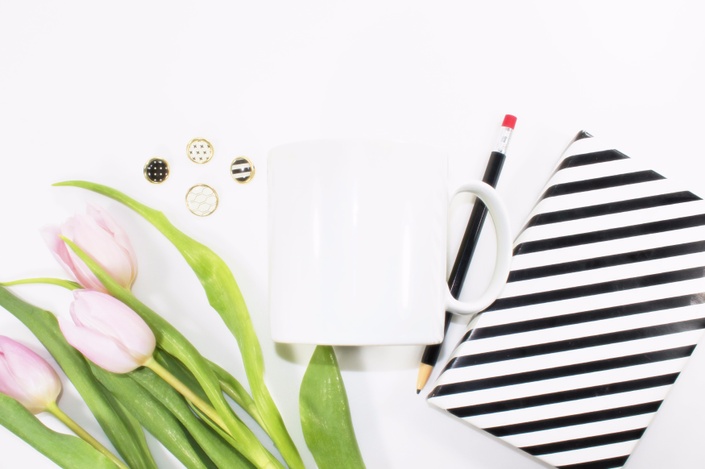 The Art of Crafting Calls to Action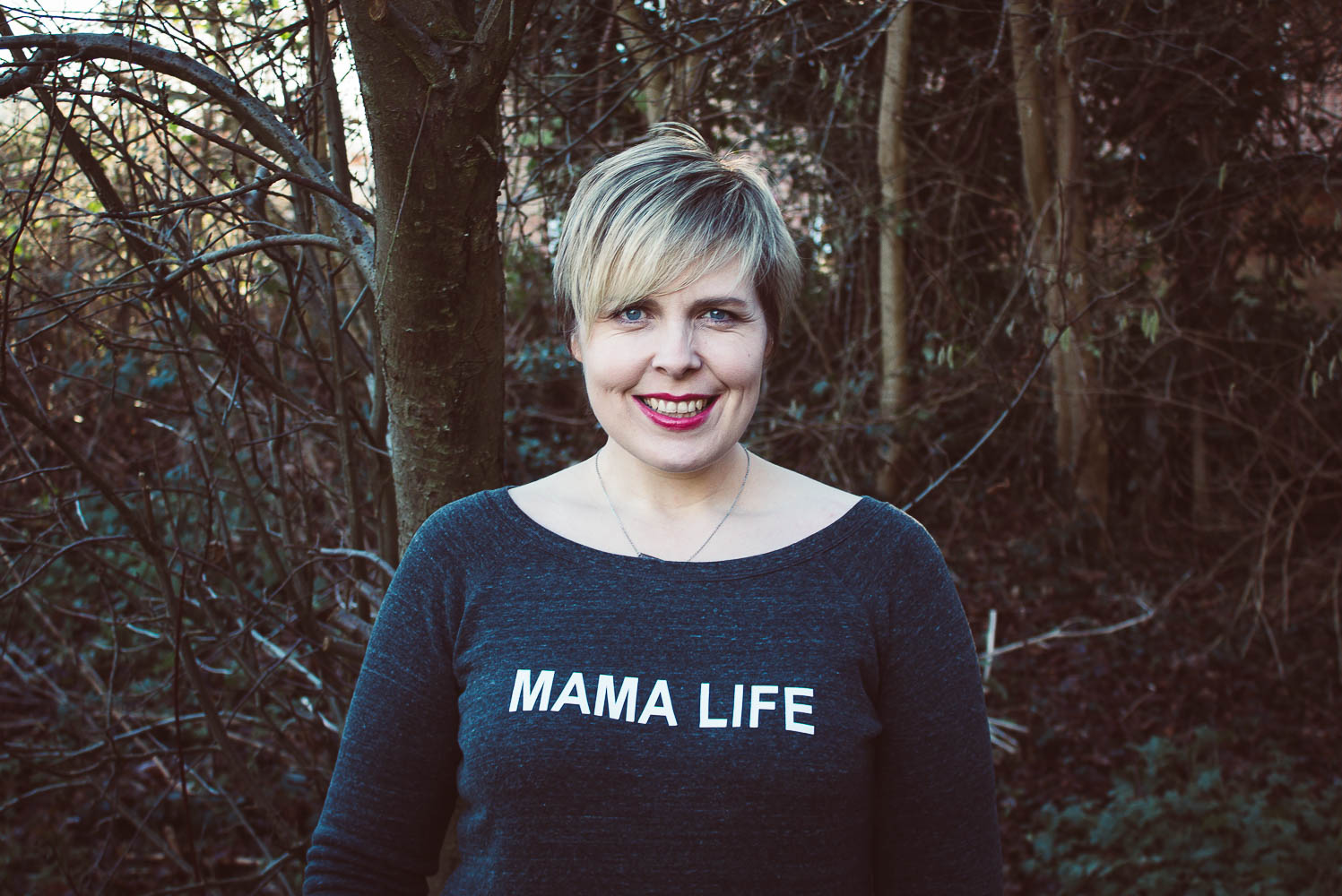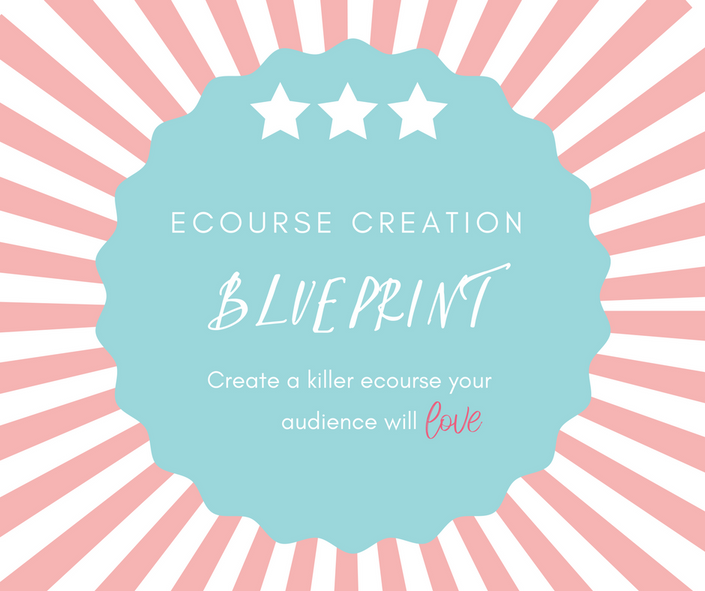 Ecourse Creation Blue Print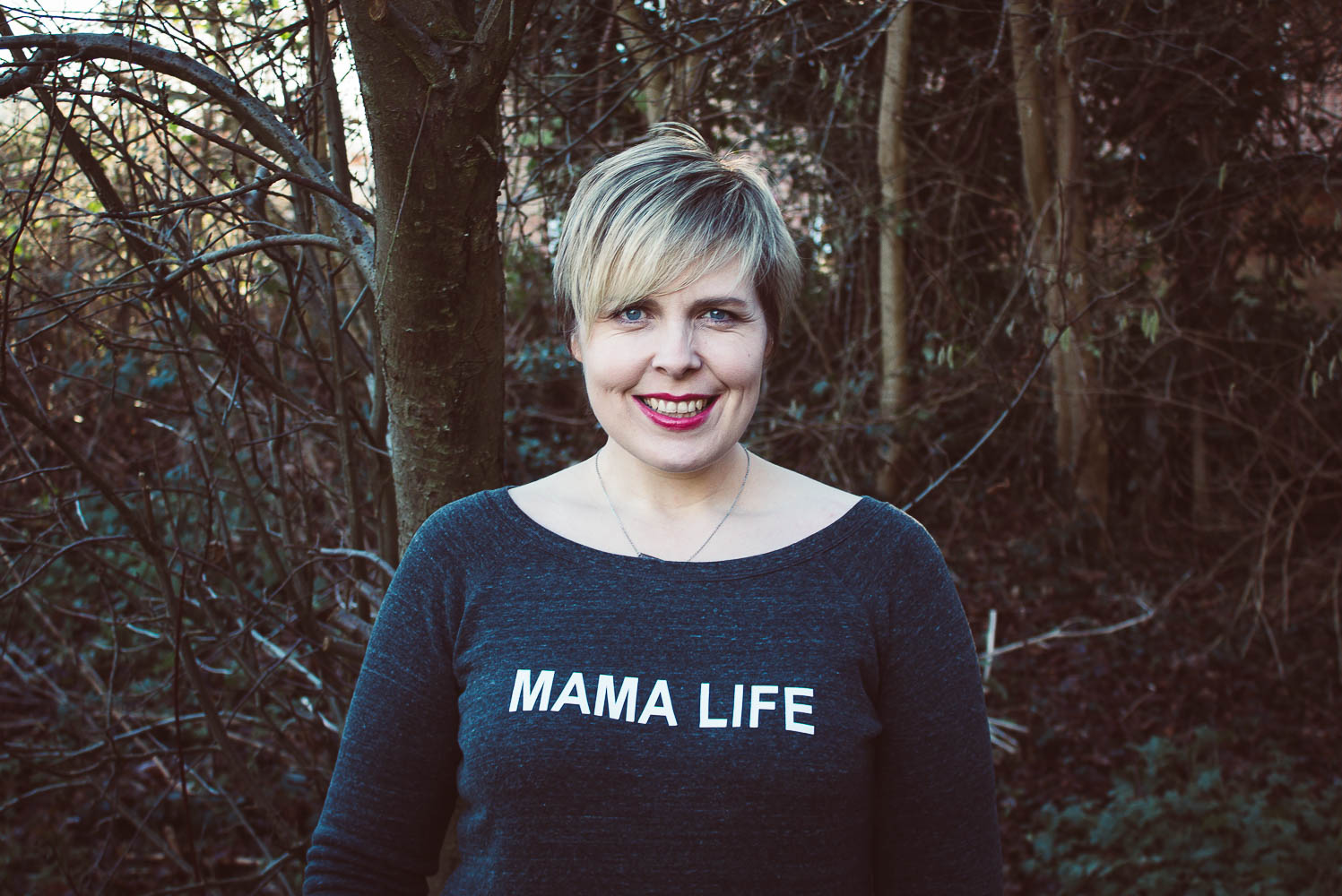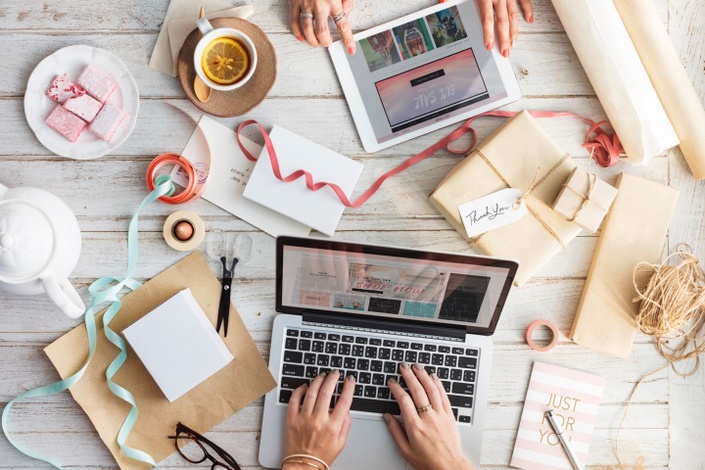 Goal Setting Workshop
Create a killer plan to achieve your goals in 2018 - Tuesday 2nd Jan 8pm GMT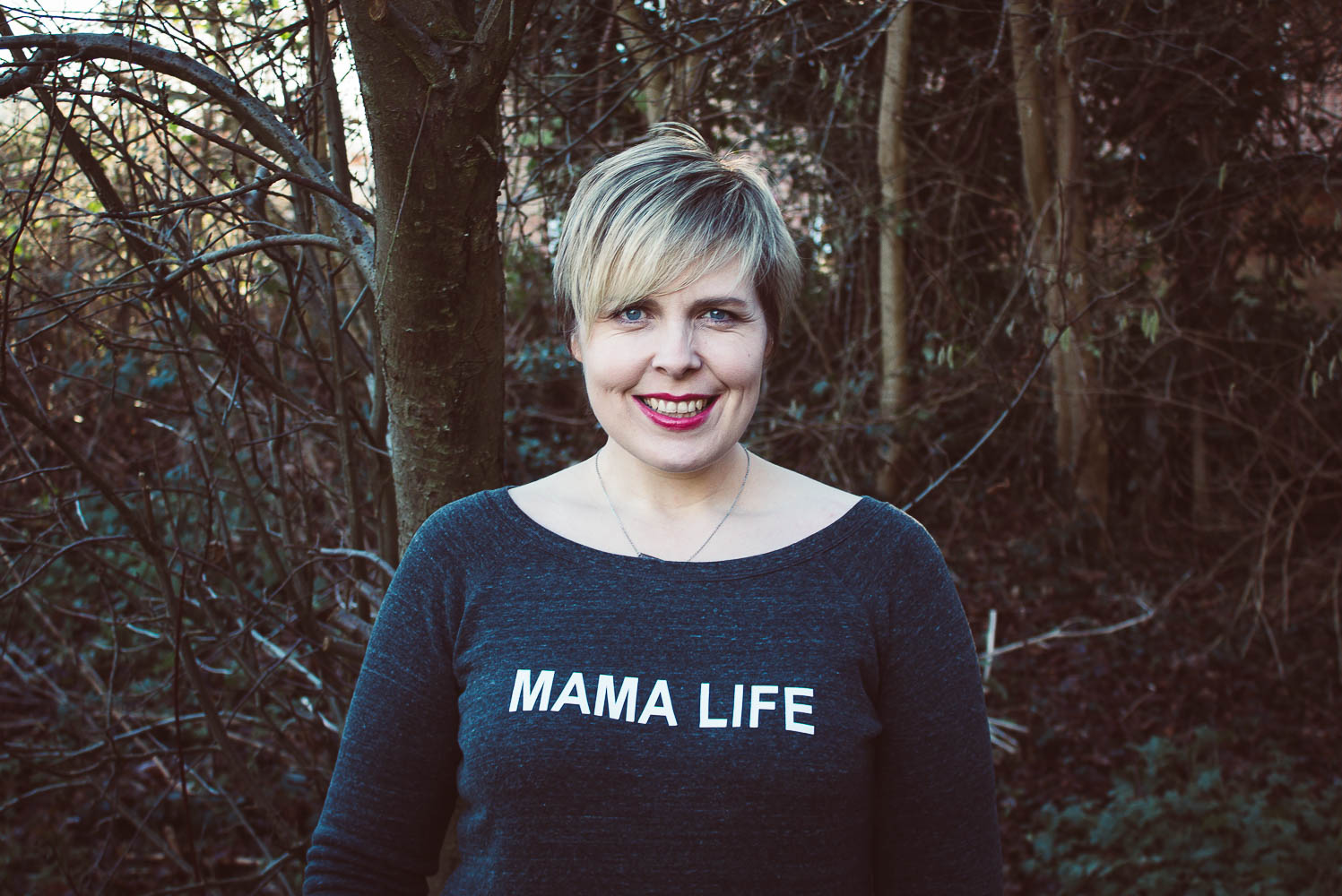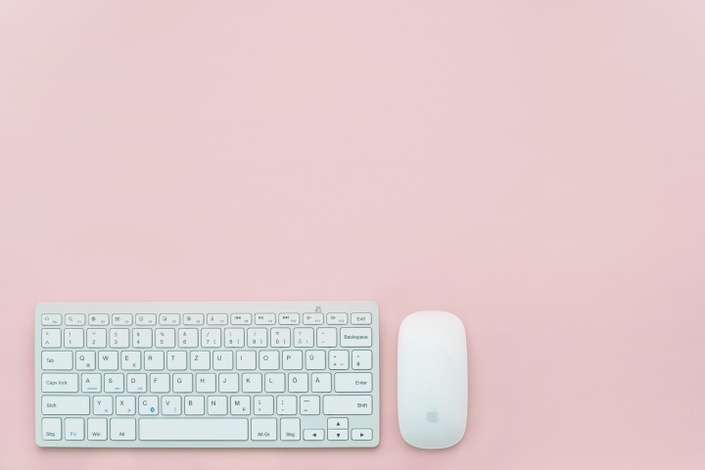 Blogging Changes Lives Summit Masterclasses
All the recording from the 2018 summit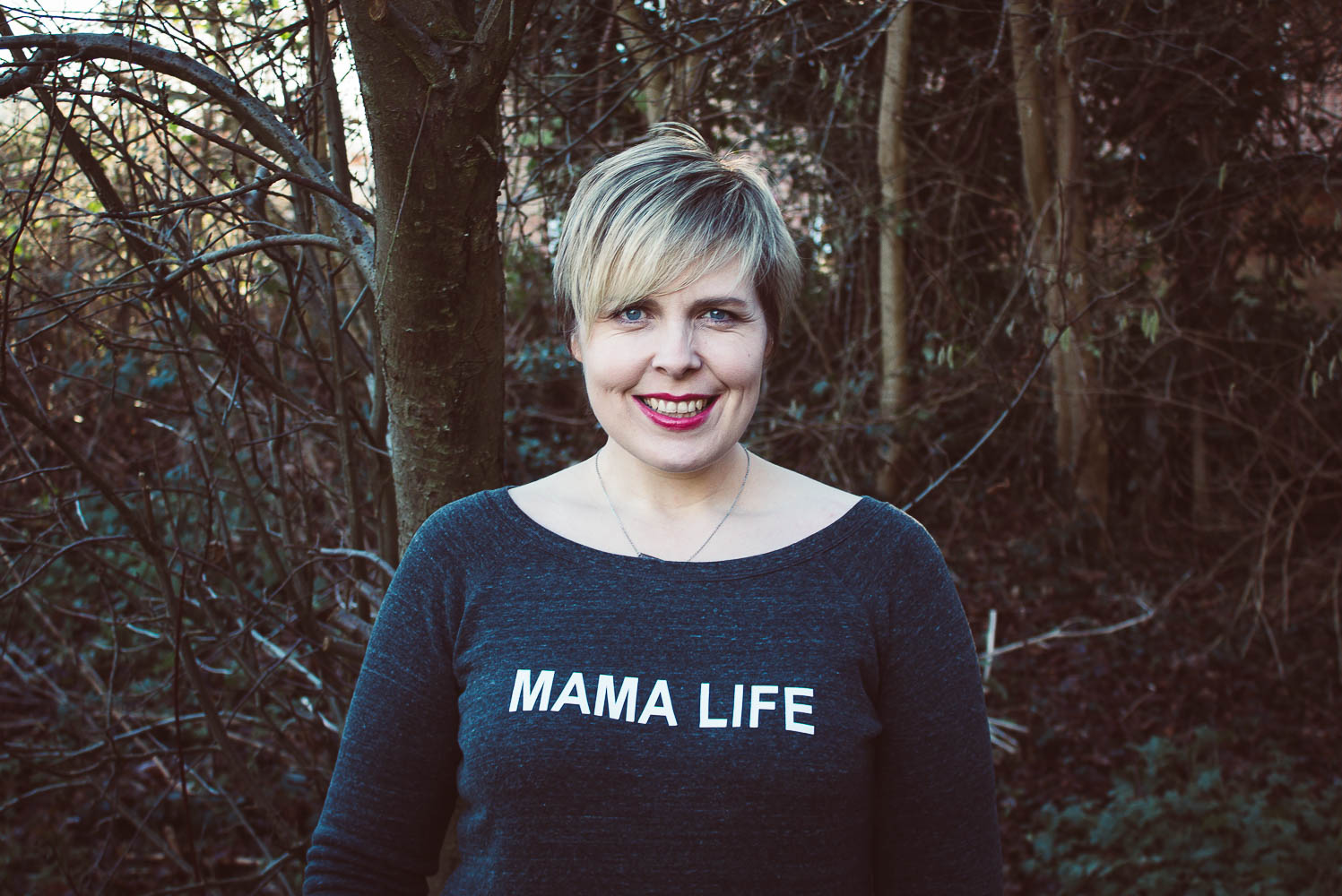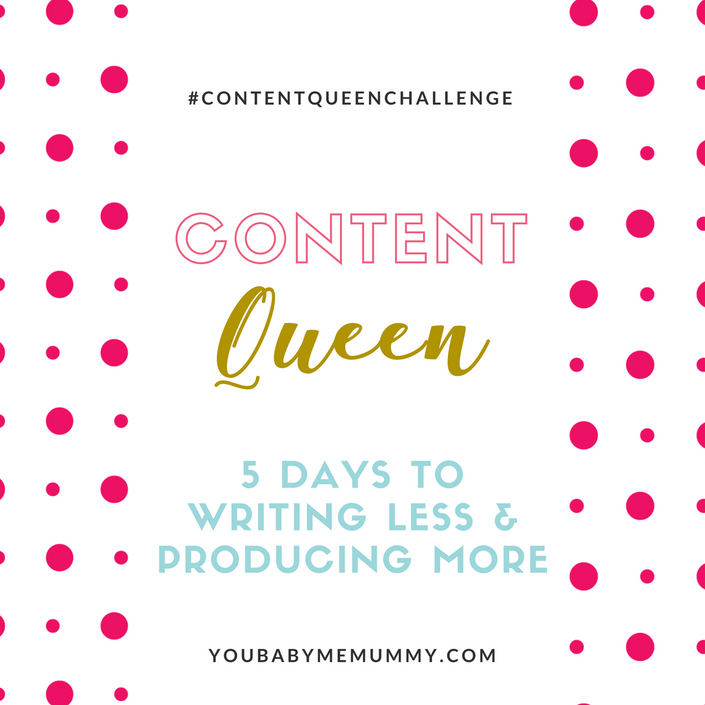 Content Queen - 5 days to writing less and producing more
The complete content repurposing system to help you grow your influence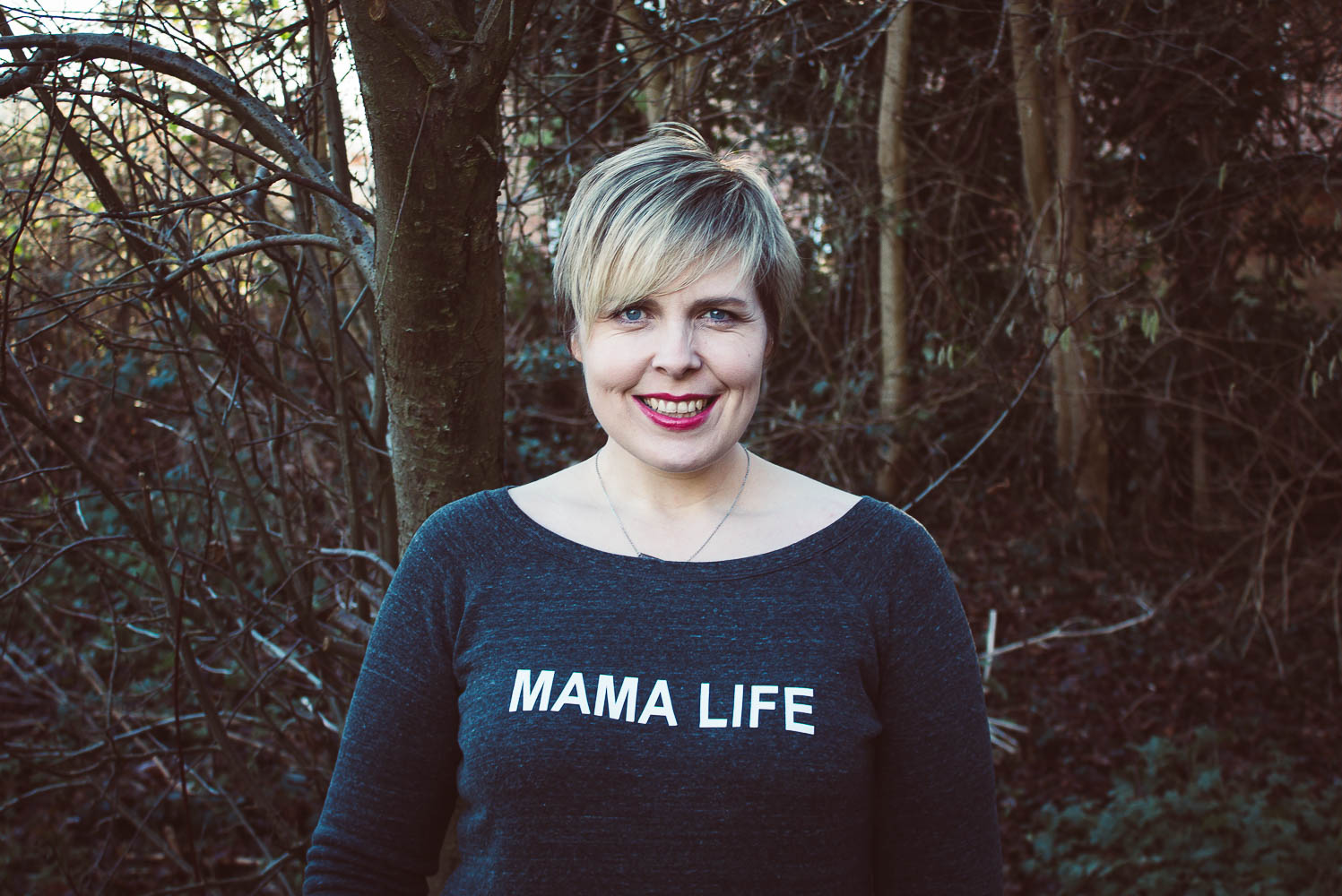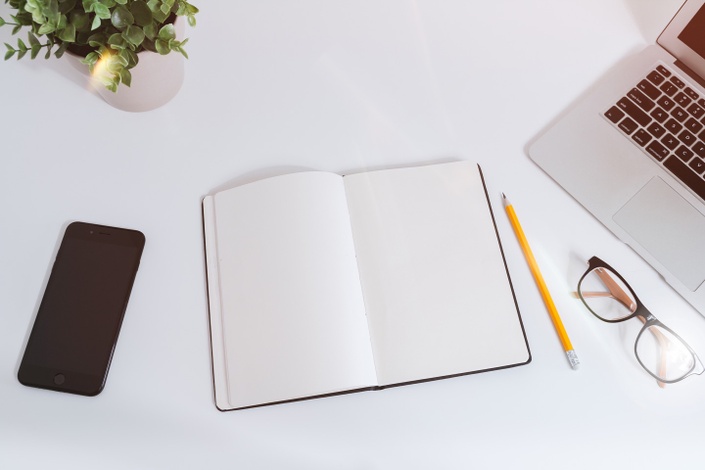 Affiliate Marketing Made Easy
Everything you need to know about Affiliate Marketing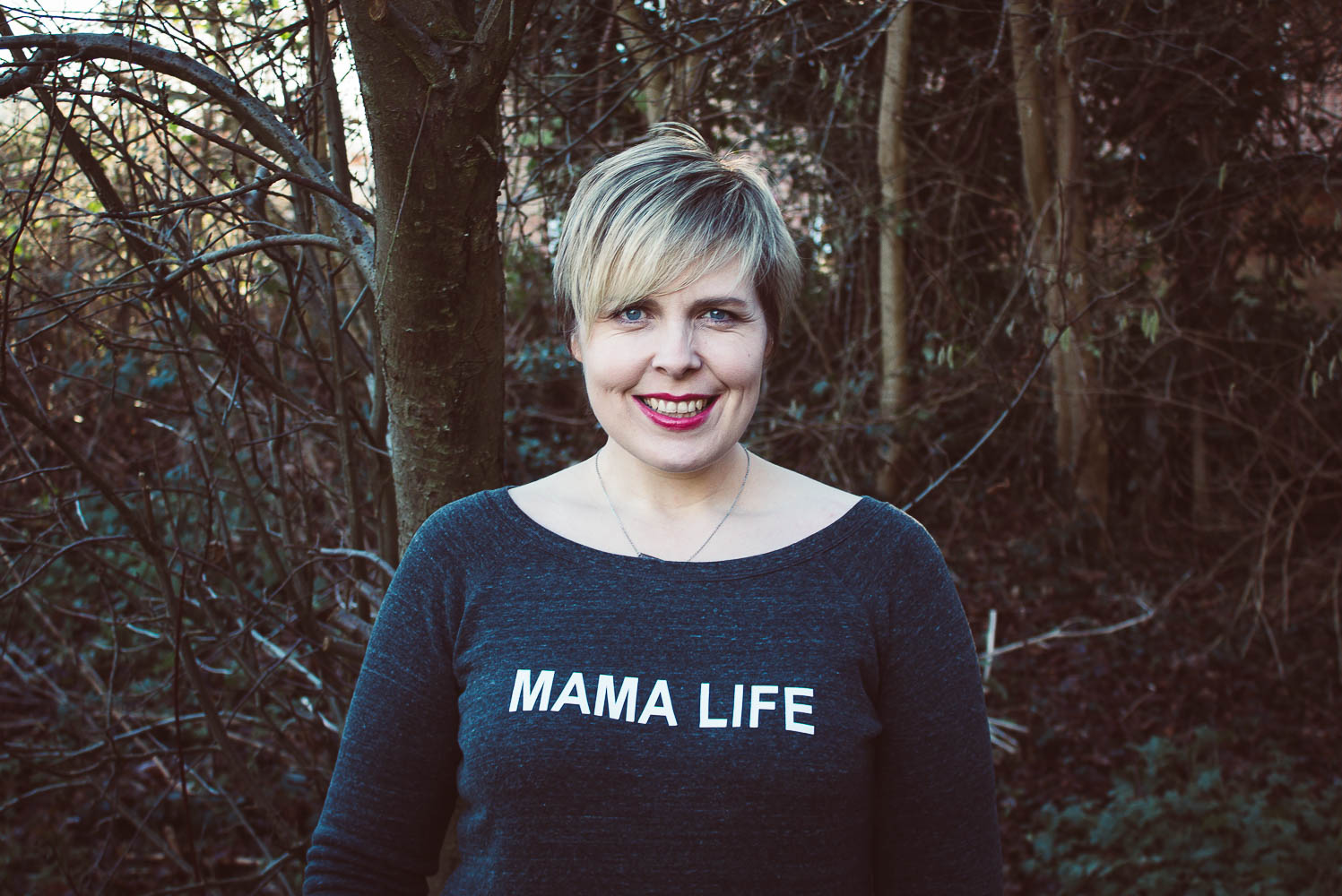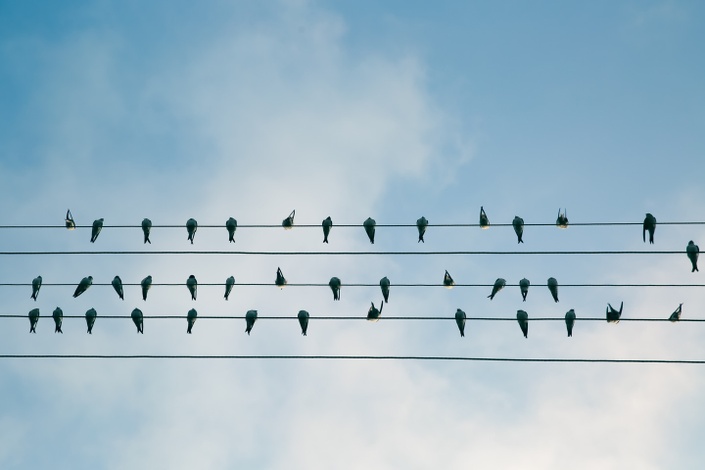 How to create a community building email challenge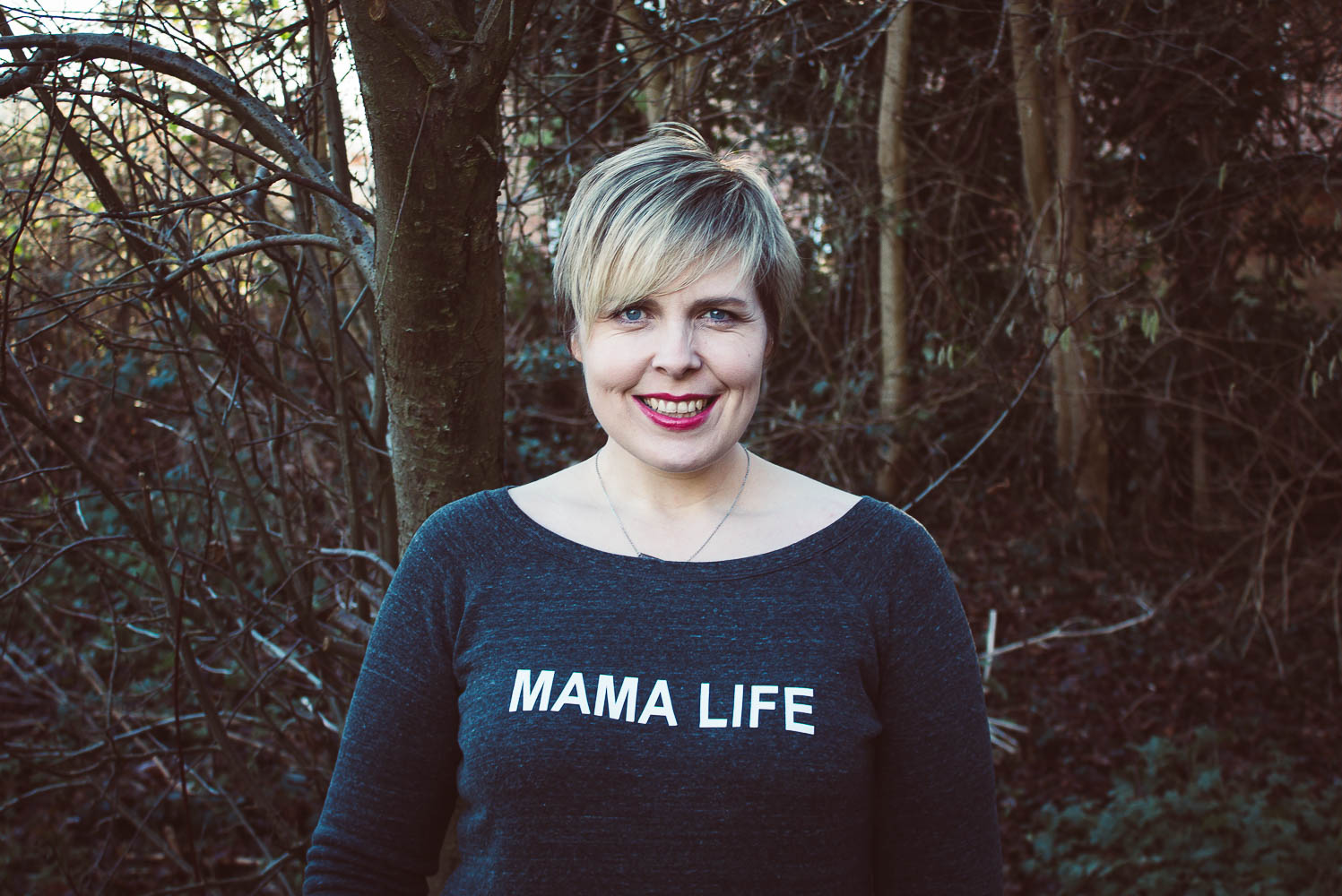 Write That Book!
The Self-Publishing Programme For Women with Dreams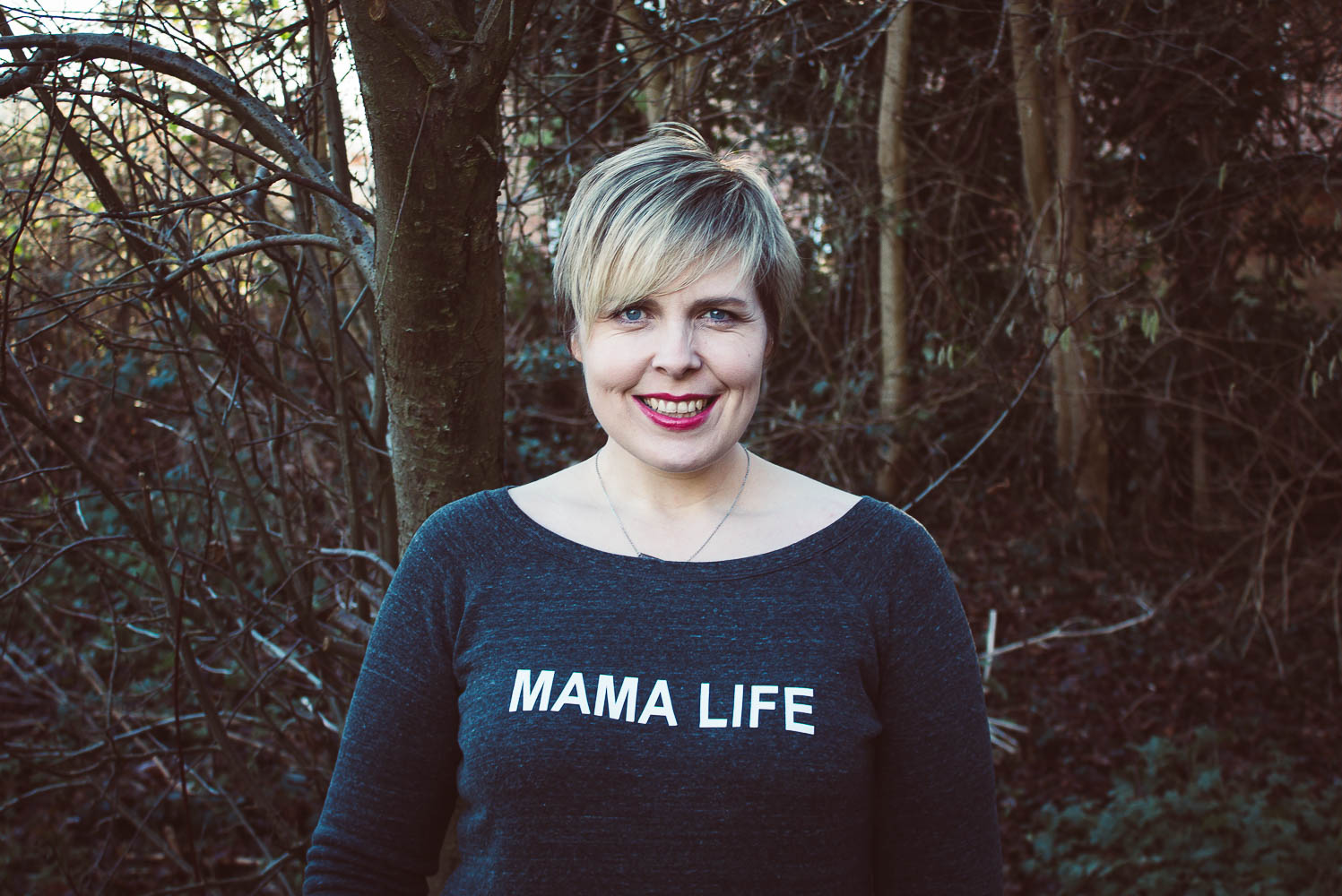 Original Price: £532
Frequently Asked Questions
When does the course start and finish?
The course starts now and never ends! It is a completely self-paced online course - you decide when you start and when you finish.
How long do I have access to the course?
How does lifetime access sound? After enrolling, you have unlimited access to this course for as long as you like - across any and all devices you own.
What if I am unhappy with the course?
We would never want you to be unhappy! If you are unsatisfied with your purchase, contact us in the first 30 days and we will give you a full refund.