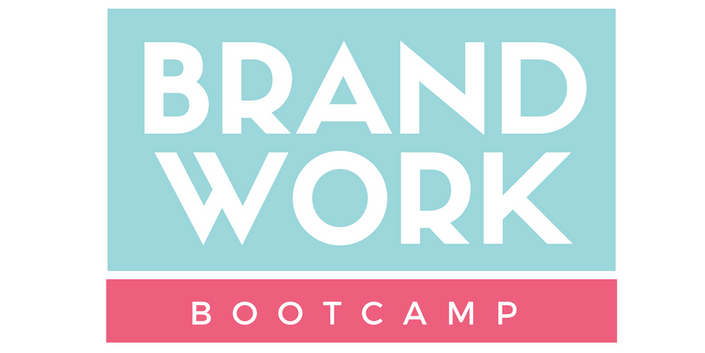 Brand Work Bootcamp
The only course you'll need if you want to smash working with brands.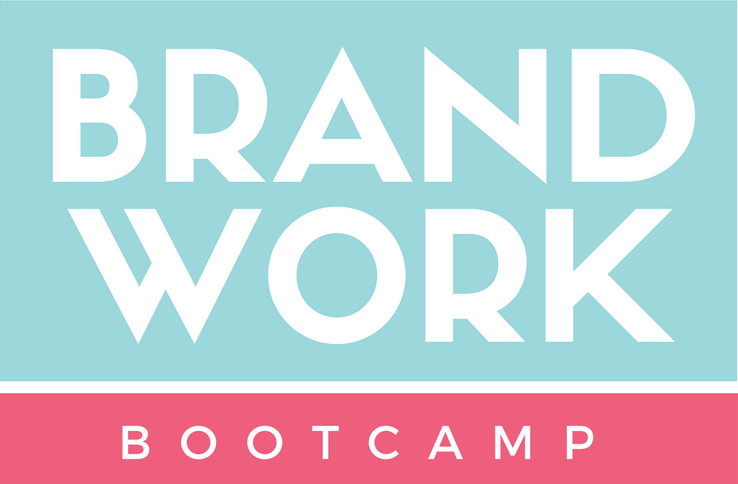 The only course you'll need if you want to smash working with brands.

Imagine if your blog attracted the attention of brands and you could increase your income so much that you could give up the 9-5. Finally living the dream of working for yourself.
You know you can, right?!
Does this sound familiar to you?...
You're busy hustling to build your brand to attract brands, but with little result.
You're unsure of how to attract and reach your ideal brands. You've seen them out there, but don't how do you get them to notice you?

You can't help losing your motivation and feeling like it might never happen for you. You're worried you won't be able to stand out enough to be heard above the noise of so many other competing bloggers.

You're stuck and don't know how to move forward. Something has to change, but you don't know what.

You're tired of working in a job which doesn't fulfil your true passion. You want to make your blog your business, but need a system and a plan to make it happen.

Does any of the above resonate with you? If so, don't worry I got you, read on.

The definition of insanity is 'doing the same thing over and over again and expecting different results'. If you don't change something, then nothing will change. FACT.

If you want to work with brands, monetise through brand sponsorships and feel confident when doing it all, then you need to CHANGE something.
Imagine if you could...
Feel confident in the value you offer when dealing with brands.

Have systems in place to make the process of working with brands super stress free.
Have the confidence and skills to pitch to brands you love AND then negotiate to make sure you're paid what you're worth.
Produce awesome sponsored content for brands to ensure they keep coming back and that you'll attract new brands too!
Never second guess yourself again and be confident that you will know what to say when when dealing with brands.
Turn your blog into your into a biz and be able to work from home being with your family more. Even though they drive us mad, we want to be with them, right?!
Get noticed by brands and start amazing relationships.
Work with brands even in you're a small/new blogger.
Imagine having the security of knowing you had a steady stream of sponsored work each and every month.
Imagine having the confidence of set strategies to help you through each stage of negotiations.
Imagine if you were given all the tools in the treasure trove of a toolbox geared towards working with brands and doubling your income by doing so.
You can do all of this and this course will show you how.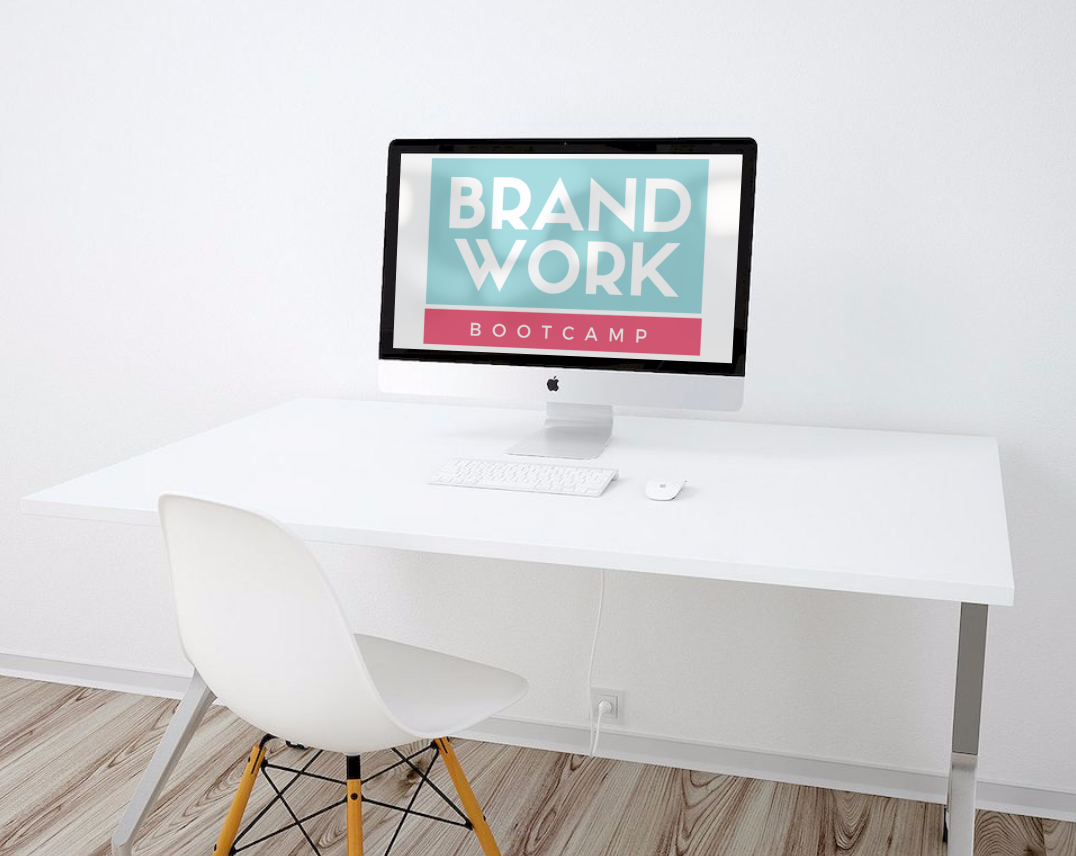 My step-by-step course will show you how to authentically connect with brands and create winning pitches. I'll teach you how to believe in the value you offer, how to negotiate with brands, manage your relationships with brands and all the behind the scenes of creating a killer media pack, setting up your invoicing systems and all of that stuff.

I did this and I know you can too, simply having systems in place and by being given straight forward, to the point advice. No fluff here!
Jump into the Brand Work Bootcamp and let's get started. I share my converting strategies, systems and scripts so you can become confident when making connections with brands, produce amazing sponsored content AND making sure you get paid too. This information has taken my blog to biz and changed my life in the process.
I teach you my highly effective brand work system, so you can stop guessing and accelerate earnings by attracting more brand partnerships.
Discover ALL of my tips, tricks and tools - the strategies that have helped me to use my blog to bring in more revenue each month than I ever did when working for 'the man'.
This is the same system I used to land collaborations with international brands, which have taken me to exciting places, doing awesome things, but more importantly has allowed me to help to support my family and has given my daughter things we would never have been able to without these collaborations.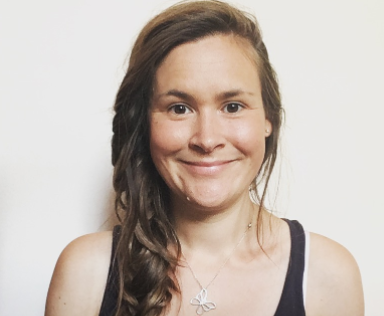 "I just wanted to say that the course was brilliant, really helpful and has clarified lots for me. It has given me more confidence with my brand work and with the value of my blog in general. It demonstrates excellent value for money and I will certainly be looking out for more of your courses. A big thank you from a very happy blogger. I've created a media kit and feel more professional when approaching brands as a result and have re written my work with me and about me pages on my blog all with your help and advice."
Taryn from 3 Little Ladies and Me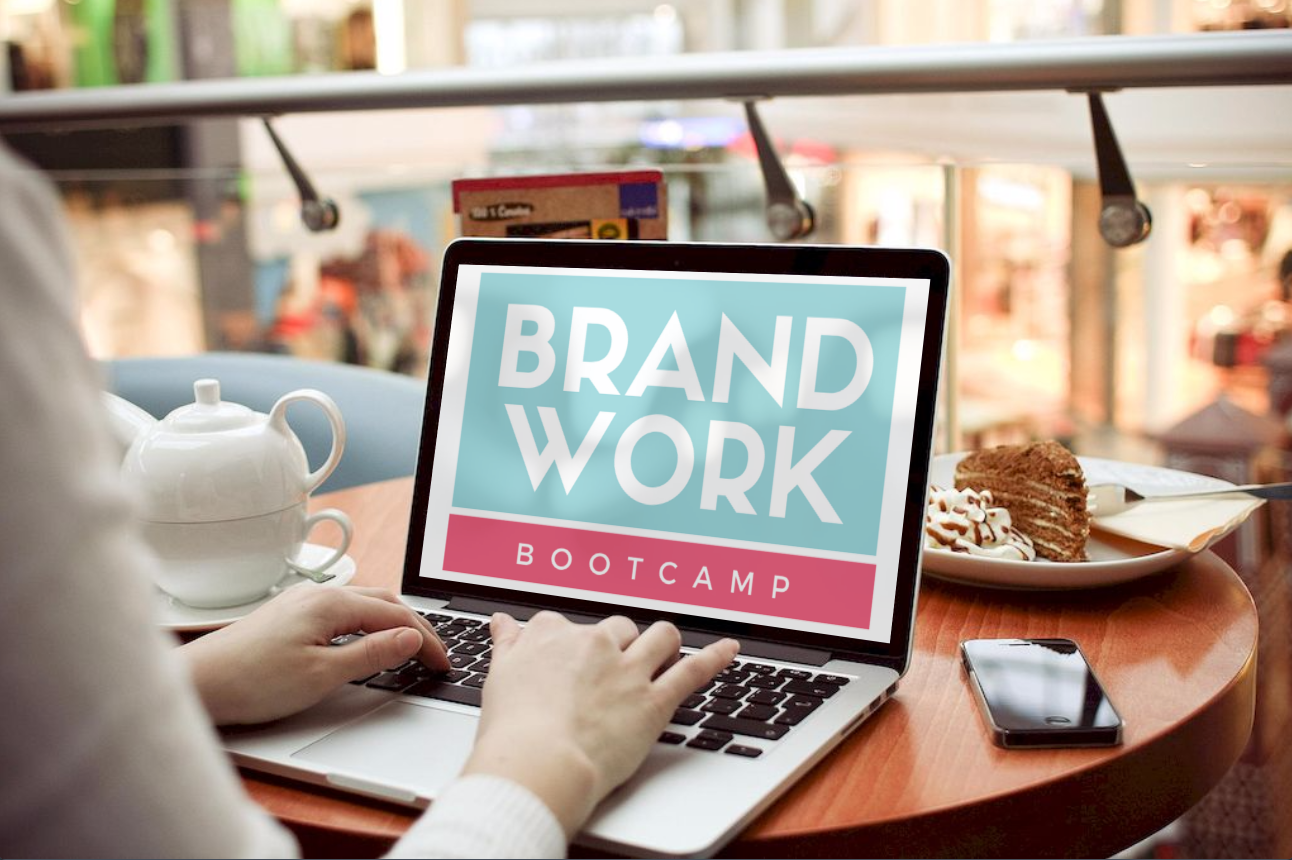 I remember when I started by blog, I genuinely thought that only the very well-know bloggers could earn money and even then I doubted any of them would be able to earn enough to pay their bills. I wondered if they earned £600 one month and nothing the next, could they really earn a reliable income each and every month?
As I began to learn more about the world of blogging I started to grow my blog, working really hard to grow my platforms and also I started implementing my strategies and they started to pay off. I also began to realise that earning a consistent, reliable, income wasn't the stuff of fairytales. It could actually happen.
Today, 4 years after starting my blog, I continue to grow my monthly revenue and still rock successful brand collaborations.
So, why can't everyone who writes a blog, give up work and live off their blogs?
Well, you see most people are not using the right strategies, nor do they have the right mindset, which leaves them always ultimately unsuccessful.
Once you go through the Brand Work Bootcamp you will have a clear path which guides you through each and every aspect of brand collaborations, so you never have to worry about what to say or how to position yourself to a brand again. I've done it all for you.
The Brand Work Bootcamp will completely transform your brand work.
You'll have more confidence in negotiations. More skill to set your rates. New opportunities will be coming in from your improved positioning. You will have a stress free pitching procedure and everything else you need to be a success like never before.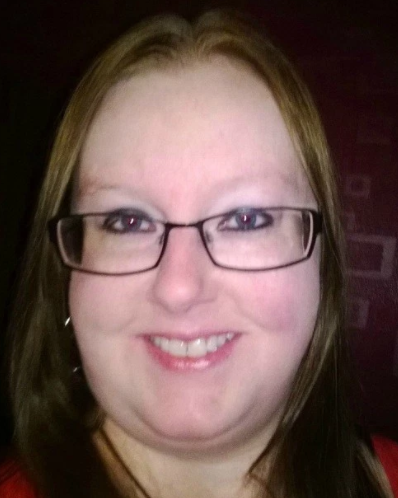 "After taking Aby's Brand Work Bootcamp, I now feel a whole lot more comfortable about approaching brands, pricing and negotiating. The course doesn't just tell you what needs doing, it tells you how to do it well. Aby writes her course in an easy-to understand way and covers everything you need to know to work effectively with brands. She provides summarised to-do lists at the end of each lesson, which I will be working through very soon. If you're interested in working with brands, or expanding your current brand work, then this course is fantastic. I would highly recommend it. Thanks Aby!"
Debbie from My Random Musings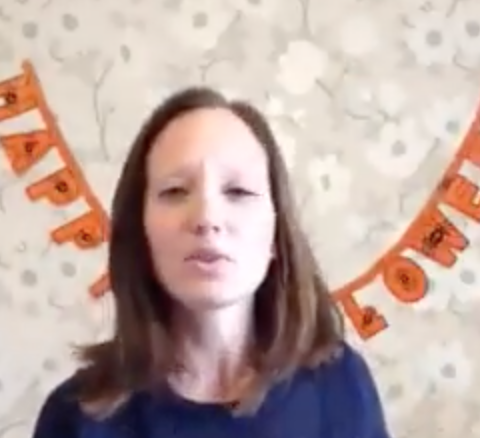 "This course was excellent. I received very clear and informative modules. Not only was there advice, but also templates and some invaluable links. I now feel I have the tools, as well as the confidence, to begin pitching and working with brands. I can't wait to get started! Thanks Aby x "
Patricia from Four Little Girls The Mummy Memoirs
🌈 Foundation Module:
💥 Getting started working with brands

💥 Developing clarity around your USP
💥 Creating your elevator pitch & then using it!
🌈 Module 1:
💥 What brands are looking for?
💥 How to attract brands.
💥 Ways to work with brands
🌈 Module 2:
💥 Being creative with sponsored posts

💥 Sponsored posts: The low down
💥 How to find sponsored posts
💥 Social media collaborations
🌈 Module 3:
💥 Welcome to Pitching - Let's sort out your mindset!

💥 Pre-pitch research
💥 Pre-pitch groundwork
💥 How to write your pitch
💥 Example pitch templates [DOWNLOAD|
🌈 Module 4:
💥 How to build connections with brands

💥 All about fees
💥 Strategies for negotiation
💥 What's your Domain Authority?
💥 Example negotiation emails [DOWNLOAD|
🌈 Module 5:
💥 How to ensure great brand collaborations
💥 The magic of media kits
💥 Media kit Canva template [DOWNLOAD]
💥 Terms & conditions, Invoicing, contracts.

💥 Terms & conditions example [DOWNLOAD}
💥 Example Blogger Contract [DOWNLOAD]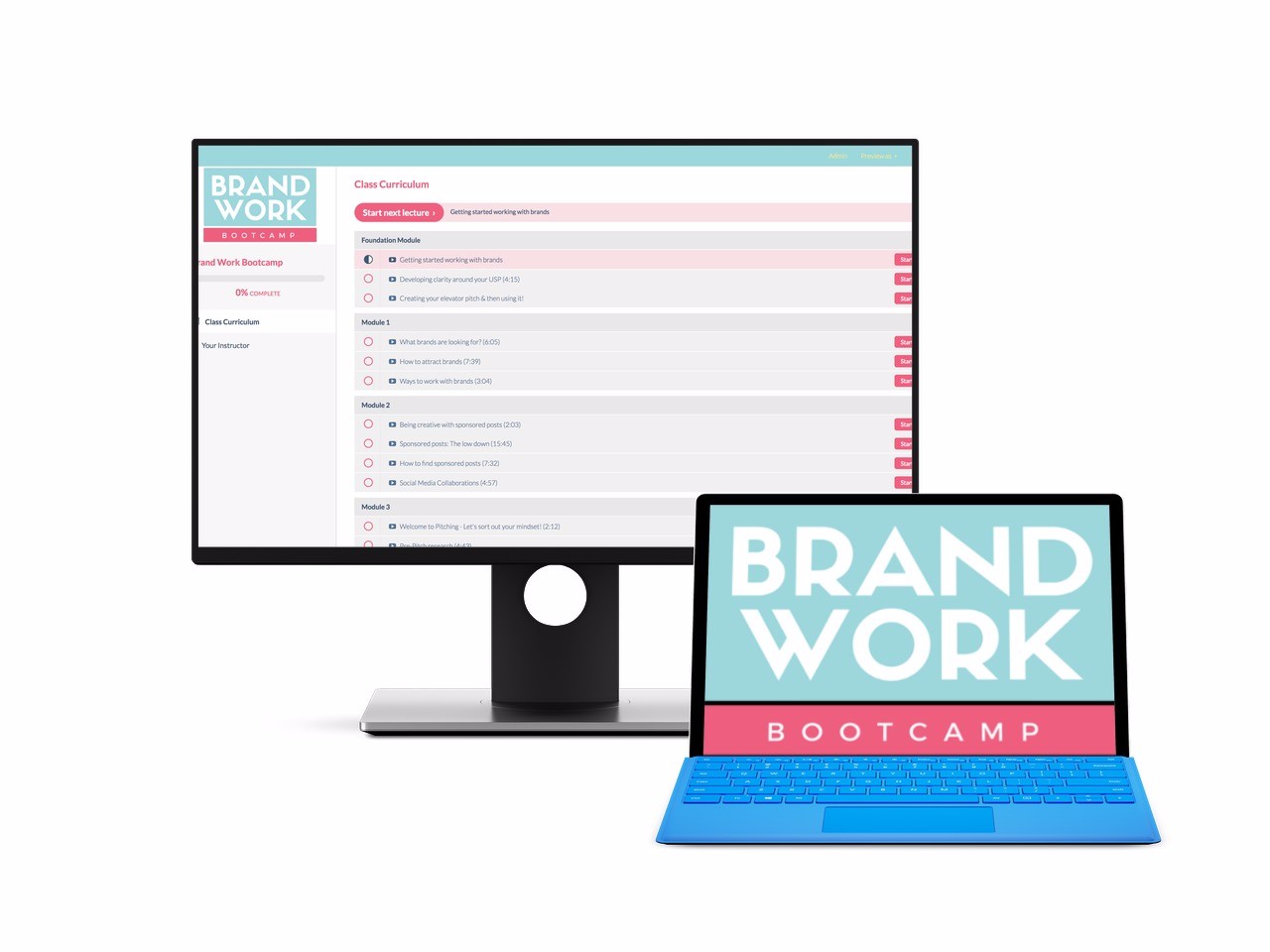 If you feel ready to start working with brands or if you already do work with brands, take things up a notch then….
You could keep trying to figure all of this stuff out on your own (which takes time and energy).
OR...
You could steal my strategies and get massive results in a matter of weeks.
Think about where you want to be six months from now...or even ONE month from now.
Do you have a proven plan to get there?
You can use the step-by-step process I teach in The Brand Work Bootcamp to help you achieve your goals of increased and sustained brand work.
What will you choose?
Now, who's the Mischief Maker who created this program?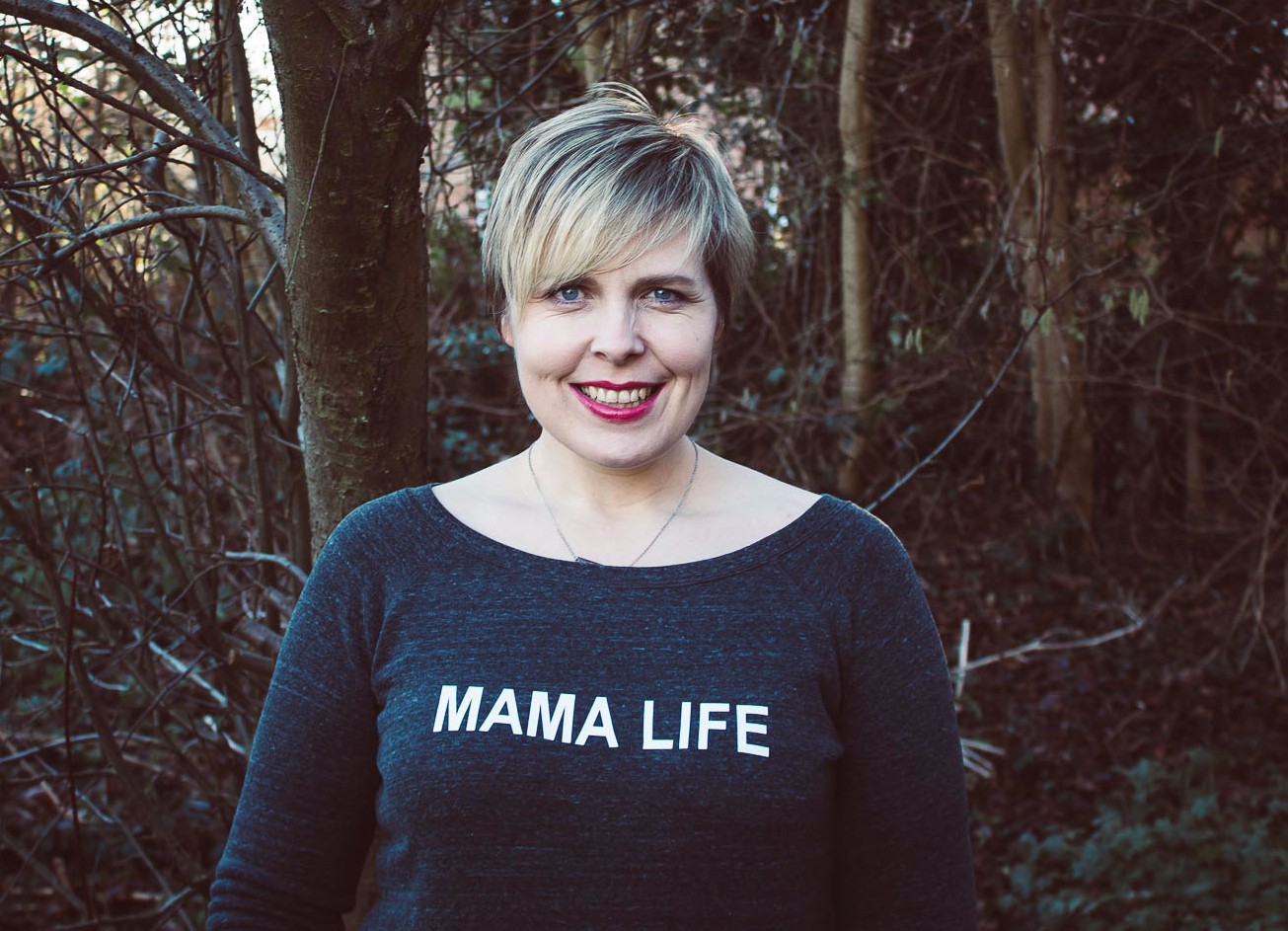 Hey there, I'm Aby Moore. I lead an ever-growing community The Mamapreneur Revolution, where I help bloggers and online entrepreneurs (mainly Mamas!) grow their blogs and earn a full-time income online. As an e-course instructor, I've taught more than 2,000 students. And as a business woman, I've turned my blog into a business, which outshines any previous income I made.

So, even if you're new to blogging, have a small audience or have no idea of where to start with monetising through brands the Brand Work Bootcamp will be the course which changes everything for you.
Who is the Brand Work Bootcamp for?
Beginners AND advanced bloggers. If you want more to work with brands, brush up your skills or increase your confidence to pitch brands, then this course will help you get there, no matter you're starting from.
People who want to create authentic collaborations with brands.
People who want to rapidly grow the income they bring in from brand collaborations.
People who want a no-fuss, simple system to maximising opportunities to work with brands.
Who is the Brand Work Bootcamp NOT for?
This program isn't for people who think that buying a course will suddenly help them earn millions. You have to put in the work to see results.

Personal blogs that aren't interested in growing a following. Do you blog for fun, but don't really care about growing your traffic or email list? This course is specifically created to help you grow your tribe and traffic, so this is probably not the best fit for you.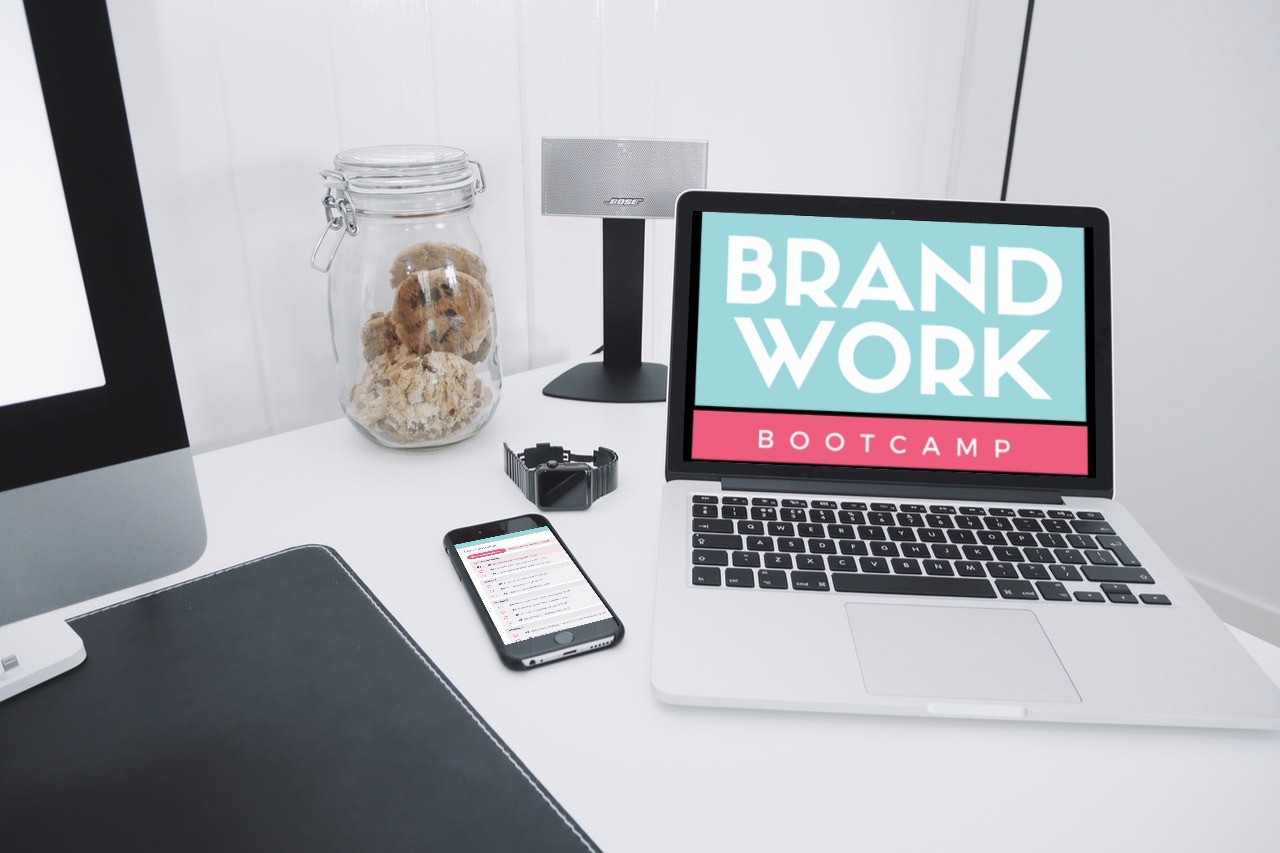 Frequently Asked Questions
When does the course start and finish?
The course starts now and never ends! It is a completely self-paced online course - you decide when you start and when you finish.
How long do I have access to the course?
How does lifetime access sound? After enrolling, you have unlimited access to this course for as long as you like - across any and all devices you own.
What if I am unhappy with the course?
We would never want you to be unhappy! If you are unsatisfied with your purchase, contact us in the first 30 days and we will give you a full refund.