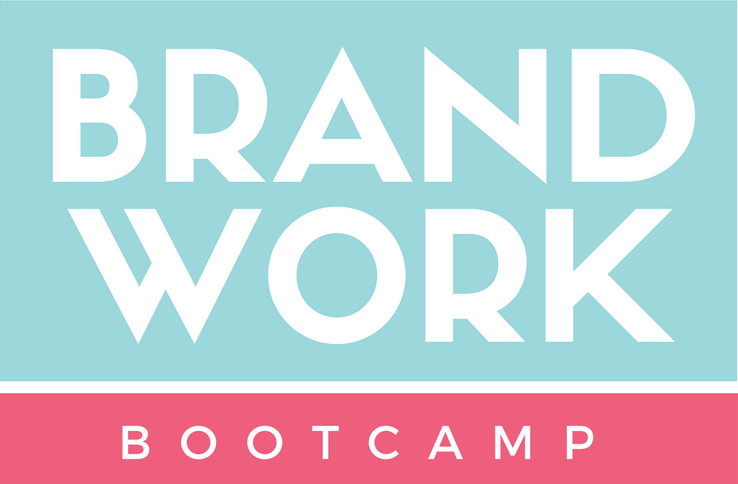 The only course you'll need if you want to smash working with brands.

Imagine if your blog attracted the attention of brands and you could increase your income so much that you could give up the 9-5. Finally living the dream of working for yourself.
You know you can, right?!
Does this sound familiar to you?...
You're busy hustling to build your brand to attract brands, but with little result.
You're unsure of how to attract and reach your ideal brands. You've seen them out there, but don't how do you get them to notice you?

You can't help losing your motivation and feeling like it might never happen for you. You're worried you won't be able to stand out enough to be heard above the noise of so many other competing bloggers.

You're stuck and don't know how to move forward. Something has to change, but you don't know what.

You're tired of working in a job which doesn't fulfil your true passion. You want to make your blog your business, but need a system and a plan to make it happen.

Does any of the above resonate with you? If so, don't worry I got you, read on.

The definition of insanity is 'doing the same thing over and over again and expecting different results'. If you don't change something, then nothing will change. FACT.

If you want to work with brands, monetise through brand sponsorships and feel confident when doing it all, then you need to CHANGE something.
Imagine if you could...
Feel confident in the value you offer when dealing with brands.

Turn your blog into your into a biz and be able to work from home being with your family more. Even though they drive us mad, we want to be with them, right?!
You can do all of this and this course will show you how.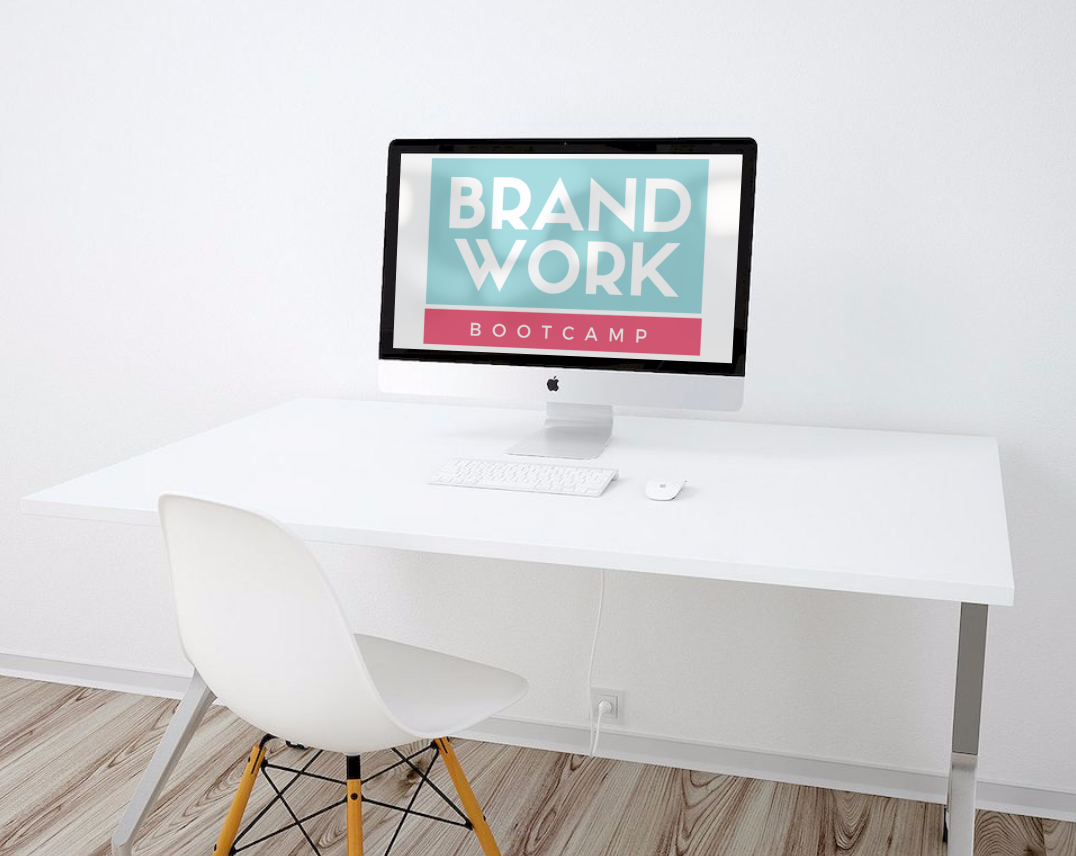 My step-by-step course will show you how to authentically connect with brands and create winning pitches. I'll teach you how to believe in the value you offer, how to negotiate with brands, manage your relationships with brands and all the behind the scenes of creating a killer media pack, setting up your invoicing systems and all of that stuff.

I did this and I know you can too, simply having systems in place and by being given straight forward, to the point advice. No fluff here!
Jump into the Brand Work Bootcamp and let's get started. I share my converting strategies, systems and scripts so you can become confident when making connections with brands, produce amazing sponsored content AND making sure you get paid too. This information has taken my blog to biz and changed my life in the process.
I teach you my highly effective brand work system, so you can stop guessing and accelerate earnings by attracting more brand partnerships.
Discover ALL of my tips, tricks and tools - the strategies that have helped me to use my blog to bring in more revenue each month than I ever did when working for 'the man'.
This is the same system I used to land collaborations with international brands, which have taken me to exciting places, doing awesome things, but more importantly has allowed me to help to support my family and has given my daughter things we would never have been able to without these collaborations.